Apple slightly ramping up iPhone production following Huawei ban
Ro, 27 June 2019
According to production estimates published by Cowen, Apple is going to ramp up production of iPhones to take advantage of US-Huawei trade ban. However, the increase in production is going to be rather modest.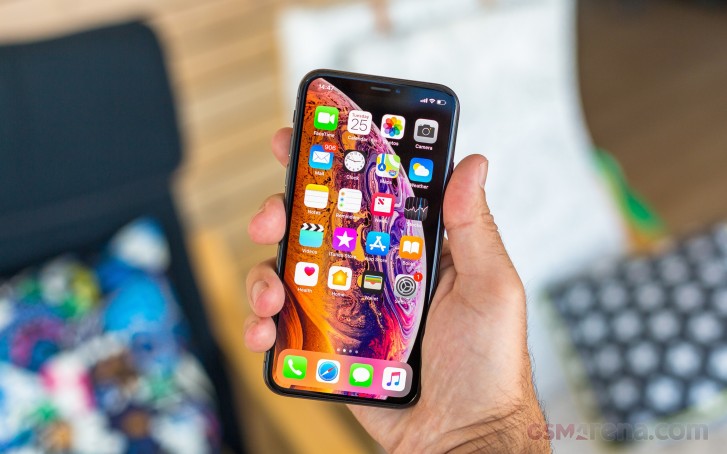 Initial production estimates show around 39 million shipments and the new plan is to produce 40 million units. This is because Apple is seeing increased demands in some markets. About 30 million devices are iPhone XS, XS Max and XR with the rest of the 10 million spread across iPhone 7 and iPhone 8.
But despite Huawei's ban, analysts warn that the company faces big risks in medium-term because of the political instability. Tariffs on some of the hardware manufactured in China may affect iPhone production and sales.
Related
The ban was lifted after the Japan meeting...
Run iOS, which a lot of people prefer.
Unlike some of the smaller budget 'flagship killer' companies in Asia, large manufacturers like Apple (also Samsung, Huawei, etc.) warehouse a fair bit of handset stock. If orders increase their usual stock 'buffer' is reduced, and they increase pro...
Popular articles
Popular devices