Apple releases iOS 12 developer beta 4
Paul, 18 July 2018
Apple further refined iOS 12 by releasing iOS 12 developer beta 4. As its name implies, this is a developer beta release, but barring any major issues, Apple will release Public beta 3 to the public within the next couple of days.
iOS 12 promises to improve performance, especially on older Apple devices while iPad gains iPhone X style gestures and UI changes readying the OS for new Face ID equipped iPads.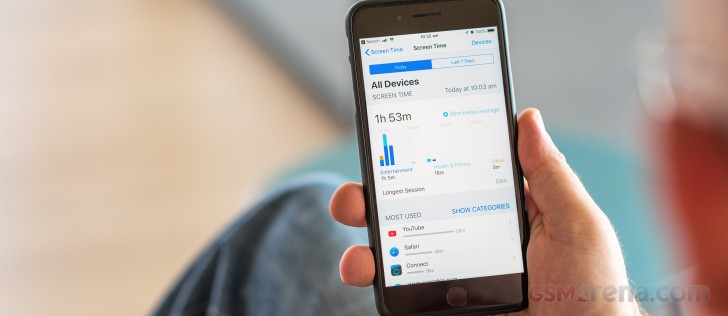 Additional enhancements within iOS 12 come in the form of Grouped Notifications, Screen Time for highlighting and controlling our time spent interacting with our devices. While the core Apple apps Apple Books, Stocks, News and Voice Memos have been improved on both iPhone and iPad. You can read our impressions of iOS 12 here.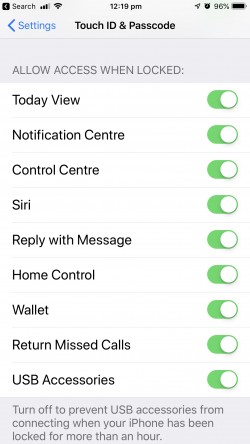 One of the most notable changes is that USB Restricted Mode has been made even more robust in iOS 12 to thwart criminals and authorities.
Introduced initially within the iOS 12 beta and released to the public with iOS 11.4.1, USB Restricted Mode locks down the Lightning port after 1 hour. The Lightning port could still be used for charging, but accessories couldn't function until unlocked.
Now, within iOS 12, they no longer have a 1-hour window. Every time a computer, USB accessory or cracking device is connected you have to enter a passcode or unlock your device.
In addition to the usual bug fixes and tweaks, the following changes have been spotted within iOS developer beta 4:
New activity stickers in Messages
iCloud photo uploads automatically pause to reduce battery drain - only observed in beta 4
Mobile data sorted by usage
New Memoji metallic earring colors and lip styles
Updated share icons in Photos
Explainer text at bottom of Battery settings
More info button in wallet app
iPhone apps running on iPad show new enlarge/shrink icons
During the past four years, Apple has started seeding the finalized new iOS version to the public in the third week of September, either on Tuesday or Wednesday. So expect iOS 12 to be released to the public circa Tuesday 18 September 2018.
Related
But I never lost any data on my phone and no stolen data events. I have almost 5 years using android bro
Just as much as IOs security is? Its kinda trash already. All these security issues apple had, like lock screen code wipe bypass
Popular articles
Popular devices
Electric Vehicles