Apple releases iOS 14.7 with support for the MagSafe battery pack
Vlad, 19 July 2021
Today Apple has released iOS 14.7 to all supported iPhones, although as of yet it hasn't also sent out the corresponding iPadOS 14.7 update to its tablets, which is weird, because these usually go out together. Anyway, by the time you read this the iPadOS 14.7 update may already be on its way, but it wasn't at the time of writing.
iOS 14.7 brings support for the MagSafe battery pack that the company quietly released a few days ago. This is compatible with the iPhone 12, 12 mini, 12 Pro, and 12 Pro Max.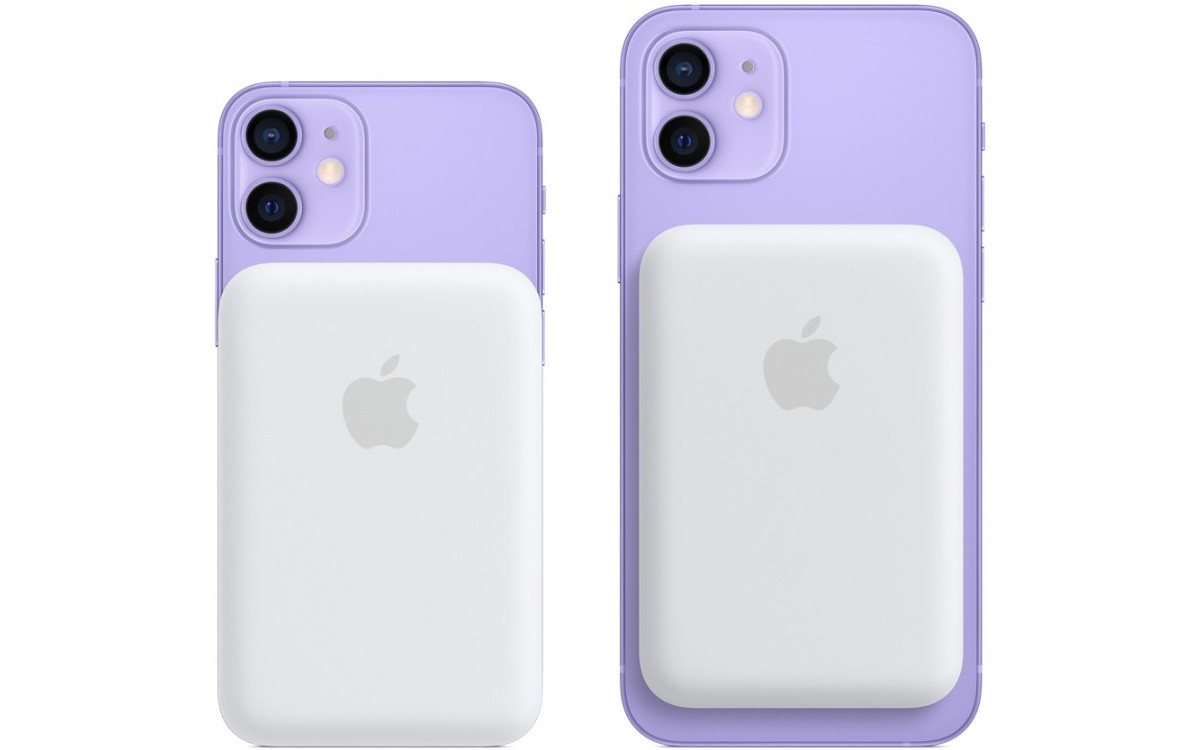 The new software also introduces an Apple Card Family feature which lets you combine credit limits and share one co-owned account with an existing Apple Card user, and gives the Home app the ability to manage timers on the HomePod. Additionally, the Weather and Maps apps get air quality information for Canada, France, Italy, Netherlands, South Korea, and Spain. Finally, the Podcasts library now lets you choose to see all shows or only followed shows.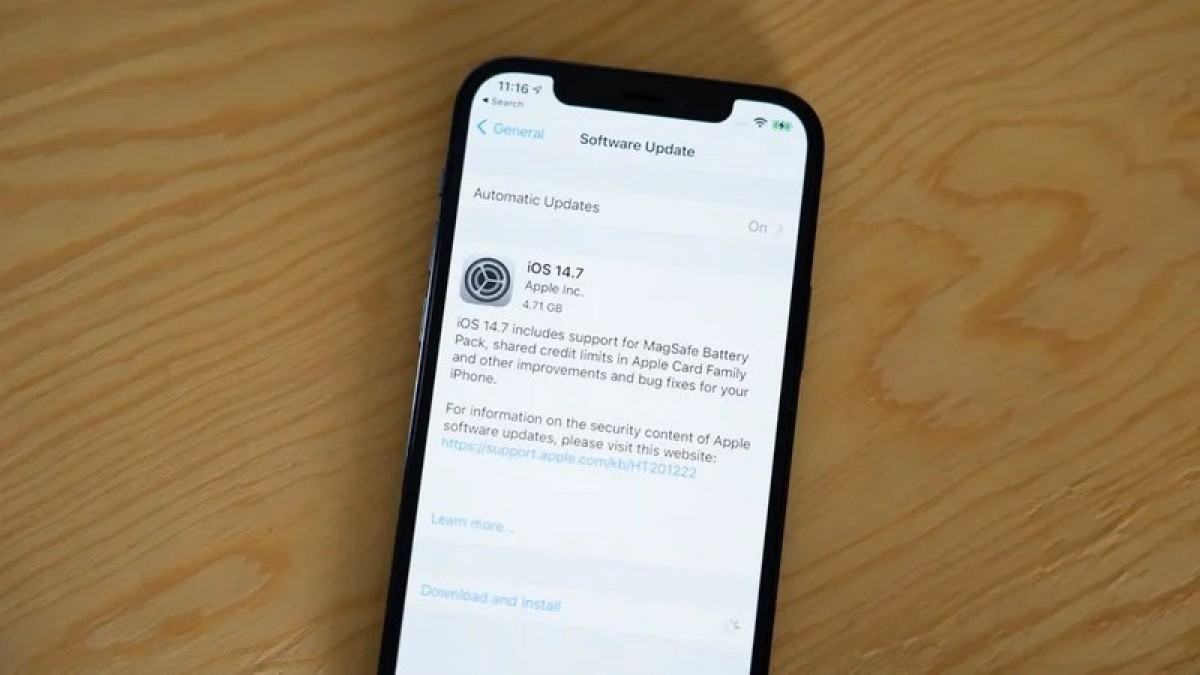 The update includes a bunch of bug fixes too, as you'd expect, having to do with the Share playlist menu option missing in Apple Music, Dolby Atmos and Apple Music lossless audio playback unexpectedly stopping, a battery service message disappearing after reboot on some iPhone 11 models, and Braille displays showing invalid information while composing mail messages.
It's not the hugest of updates for sure, but it's probably good enough to install as soon as you can. To do that, simply head to Settings > General > Software Update on your iPhone if it hasn't prompted you to update already.
Related
$100 for a 1460mh battery pack! 😂😂
AnonD-1003038
21 Jul 2021
puk
They just look at mAh number because they are obsessed with specs and declare it's bad. Totally ignoring the fact Apple tailors OS and chipset specifically to work great when it comes to power management. It's why iPhones still do so well w...
Exactly. I get stellar battery life on my 11. Don't know where these trolls find their information.
Popular articles
Popular devices
Electric Vehicles