Apple outs promo videos for the new iPad Pros, iMac, and AirTag
Vlad, 20 April 2021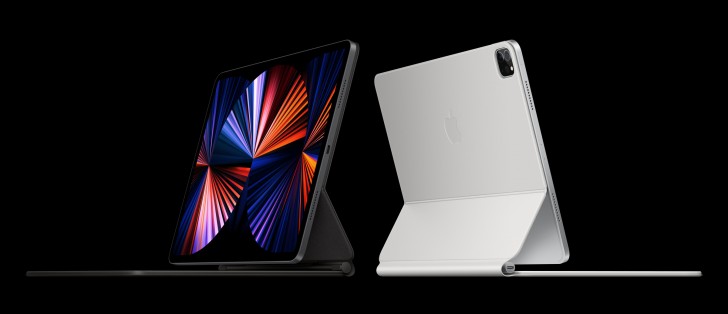 Apple had quite an action-packed event earlier today, unveiling purple iPhones, a new Podcasts experience, and also a new iMac with the M1 chip, new iPad Pro tablets with the M1 chip, as well as the AirTag accessory and a new Apple TV. See? We told you it was filled to the brim with new stuff.
The company has now released a few promo videos for some of the new things it announced. Let's start with the new iPad Pro family, now powered by the M1 chip also seen in Macs.
The addition of the M1 chip to Apple's premier tablet line was also cause for another, dedicated video, riffing off the Mission: Impossible movie franchise. Here's Apple's Mission Implausible:
If you haven't had enough of the M1 yet, let's jump to Apple's video about the newly unveiled (and very colorful) iMac, which is also powered by that same chip:
Finally, let's take a look at the company's introductory promo video for its AirTag accessory, that allows you to easily find stuff you may have misplaced:
Related
Better alternatives? Can you name one?
I am so bored with Apple products. Their designs are so staid and just endless iterations on old ideas. And they just copy things other companies did years before, but get credit for them as if the invented them Like the "magic" keyboard , ...
And still it is quite surprising that the iPad Pro ad features a close-up view of the all-new XDR display so detailed that you can spot individual pixels... At 0:35 - it's just a glimpse, but quite an obvious one.
Popular articles
Popular devices