Apple reports record earnings in latest quarter with 50% YoY increase in iPhone sales
Enrique, 28 July 2021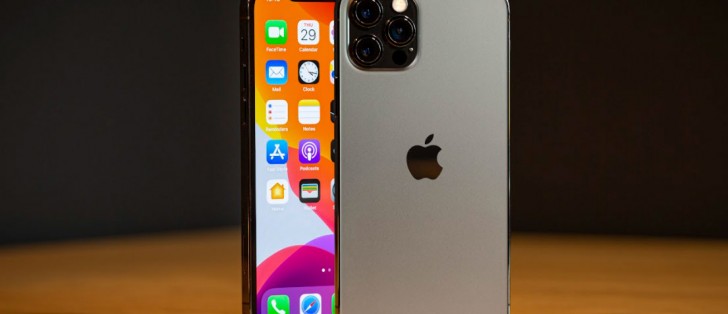 Apple has just posted its Q3 results and the tech giant has performed marvelously. Apple's revenue has gone up 36% YoY, totaling $81.41 billion for the quarter. iPhone revenue went up almost 50% to $39.57 billion while services were up 33% with $17.48 billion.
Mac and iPad sales increased YoY as well, with Mac making $8.24 billion and iPad making up 7.37 billion. Apple's infamous "other products" category is where the company groups other the rest of the products, mostly made up to revenue from AirPods and the Apple Watch. This category raked in $8.77 billion, accounting for a 40% increase YoY.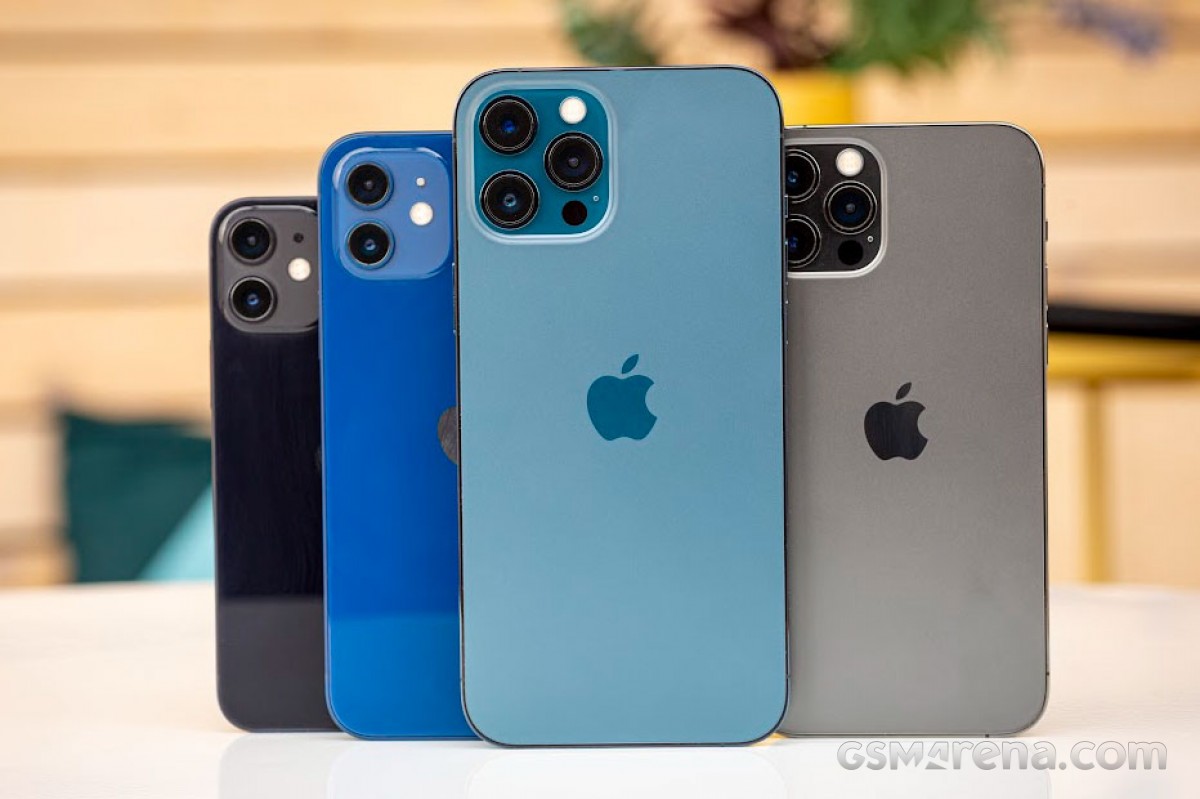 Apple iPhone 12 lineup
Analysts attribute the company's success with the world's shift to working and going to school from home. The sudden jump in iPhone sales comes at a time when smartphone buyers are ready to switch to a 5G smartphone.
Looking forward, Apple executives warned that supply chain delays could affect Apple's revenue for the next quarter, particularly with iPad and iPhone supply. At the same time, Apple is expected to release new products that should give its bottom line a boost such as a the new iPhones, a new Apple Watch, and a new AirPods model. Many are also hoping that Apple releases higher performance Mac computers powered by M1.
Apple has not offered guidance for the next quarter, much like it hasn't done in the past six quarters as the pandemic has made it difficult to make dependable predictions.
Related
AnonD-1003038
05 Aug 2021
M}3
And device being iPhone doesn't mean its automatically worse. As per your logic. Also how are your updates doing after 2-3 years on Android? And I just know you'll now start talking how Android had all the features in the world 10 years ago...
AnonD-1003038
03 Aug 2021
puk
And how exactly do I do that? Please, do enlighten me on that one... Where do I make shit up to make iPhones look better? Come on, do it. Enlighten me. Meanwhile every time you people brag about whatever Android, you pick and choose about benefi...
Anonymous
03 Aug 2021
Mbp
It's you losers who constantly move goalposts and pick and choose information just to make your dumb whatever favorite OS look the best.
Popular articles
Popular devices
Electric Vehicles