Apple strikes a deal with BOE for iPhone 14 screens
Yordan, 21 April 2022
Apple struck a deal with Chinese display maker BOE, industry insiders revealed. The contract is worth CNY50 million and is for 25% of OLED displays, designated for the vanilla iPhone 14 smartphone. BOE will provide only 6.1" panels, meaning the bigger iPhone 14 Max and the iPhone Pro duo will still exclusively use screens, manufactured by LG and Samsung.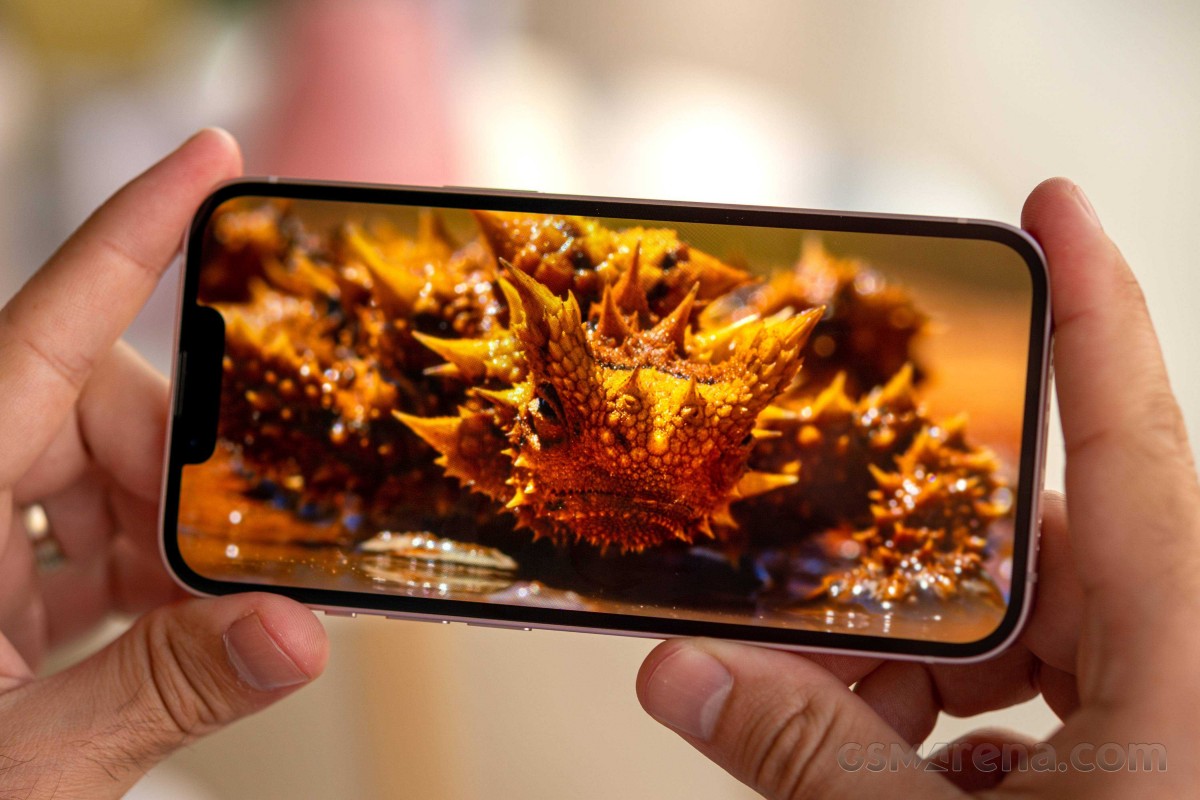 This is the first time BOE will be providing panels for current-generation iPhones, Chinese media sources pointed out. The display maker has been manufacturing replacement versions, as well as panels for previous-gen iPhones.
This information comes only weeks after reports from South Korea that BOE is also preparing to supply OLED panels for future iPads and Macbooks. In order to meet Apple's needs for future contracts, BOE will expand its B16 plant in Sichuan and will equip it with the appropriate power, needed to yield the required number of OLEDs panels.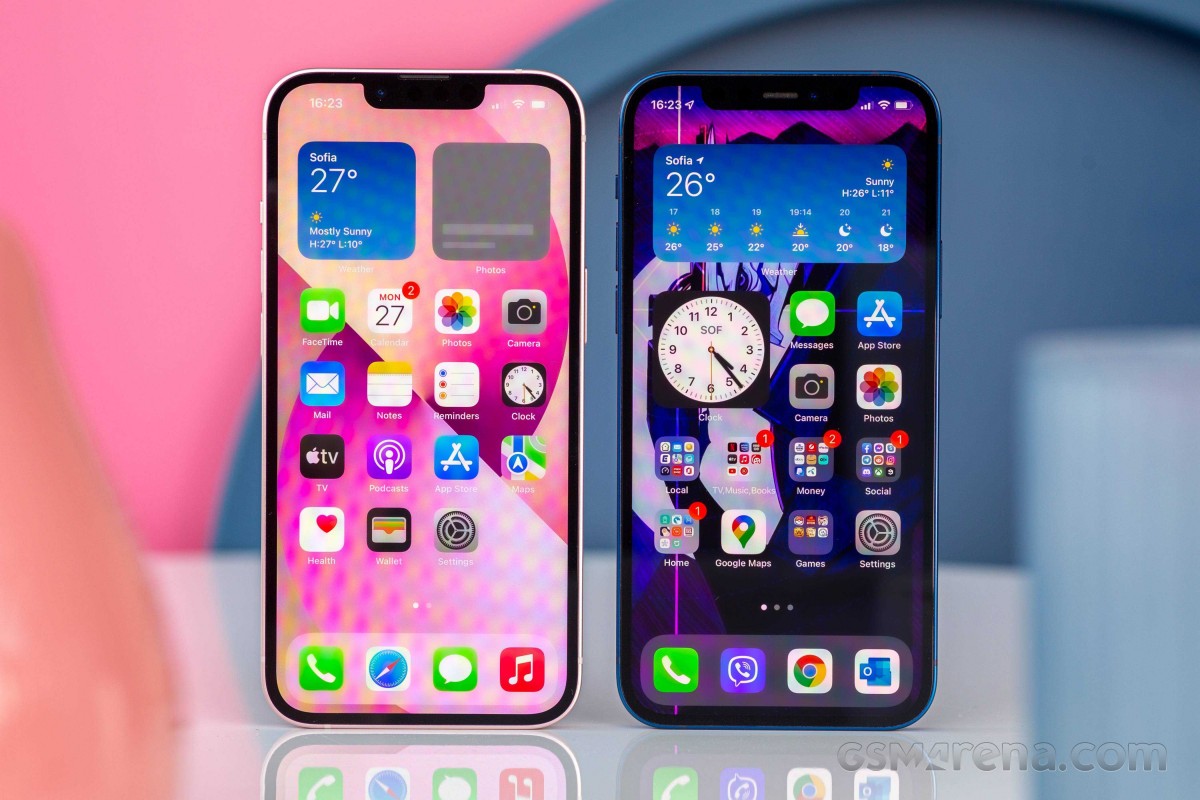 The report also reminded BOE had its best year since it started working on such panels. Annual results revealed BOE pushed nearly 60 million OLEDs, which is a 60% increase, boosting the company to the top spot in China, and second in the world after the undisputed leader Samsung.
Source (in Chinese)
Related
That doesn't apply to China because China is a lawless country. No court in China would impose any law to hurt Chinese company against foreign competitors. Trust me i live here:) The government is obsessed with China growth and they want to lead...
One does not simply steal things. Unless you people have any evidence of the crime, then it didn't happen. It's not what you heard in some rumor, it's what you can prove in court. And I don't remember Apple violating any patents o...
Popular articles
Popular devices
Electric Vehicles