Apple Watch competitors get removed from company stores
11 March, 2015

Apple stopped offering a number of fitness bands from its retail stores. The move is interpreted as clearing the way for the soon to be available Apple Watch (the wearable will begin shipping on April 24).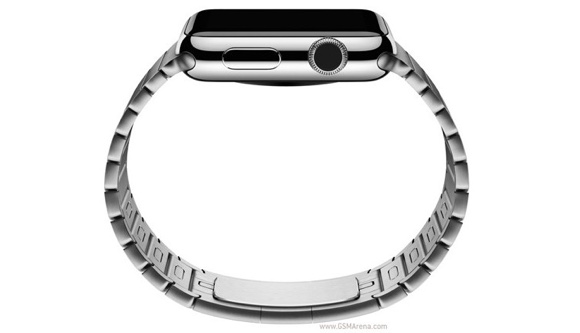 Popular fitness bands such as the Nike FuelBand and Jawbone Up are no longer available to purchase in Appleís major retail locations. The company has also notified other fitness tracker manufacturers that it will no longer offer their products going forward.
Of course, Apple has not commented officially on the matter. However, the company pointed that it regularly changes its merchandise lineup.
The Apple Watch marks an entry for the company into a brand new market segment. Therefore, it is hardly a surprise that Cupertino is trying to give its new device a sales edge, especially considering the huge focus on health and fitness Apple Watch carries. The company is initially expected to ship three million units of its new creation.
Related
does samsung sell apple product at samsung official retailer shop?
Good. This will make the useless apple watch bloatware, forced installed on iphones including the ones with already pitiful storage, actually useful.
Hey I'm not making this stuff up. It's all over the internet if you just look. Besides it's common sense that you can't leave your company hanging on with 1 product. So they realy are desperate to make another well selling product.