LTE Apple Watch Series 3 coming to UAE, Mexico, Brazil, and Korea
06 June 2018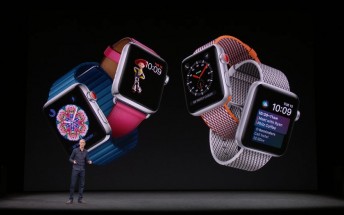 Last month, the availability of the cellular-capable Apple Watch Series 3 model expanded to a bunch of markets including Denmark, Sweden, India, and Taiwan. And now, you can add a handful of more countries to that list.
The names include the UAE, Mexico, Brazil, and South Korea. Pre-orders in all these markets begin June 8, with availability set for June 15.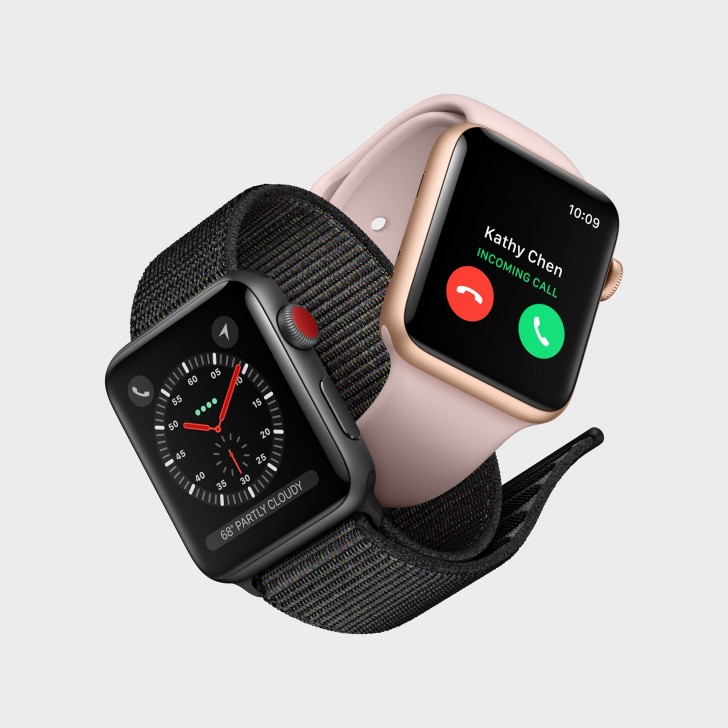 As for pricing, in the UAE, the Etisalat network will support the device, which will carry a price tag of AED 1,364, which translates into around $370.
In Mexico, it will be compatible with AT&T and Telcel, with pricing beginning MXN 8,999 (~440) and going all the way up to MXN 14,999 (~735) depending on the size (38mm or 42mm) and model (Aluminum and Stainless Steel).
In Brazil, the watch will be compatible with Claro, with price beginning BRL 3,199, or $840 for 38mm size and BRL 3,449 or $920 for 42mm size variant. And finally, in South Korea, users will be able to use the wearable on LG Uplus.
Related