Apple WWDC rumor round-up: what to expect
Peter, 05 June 2017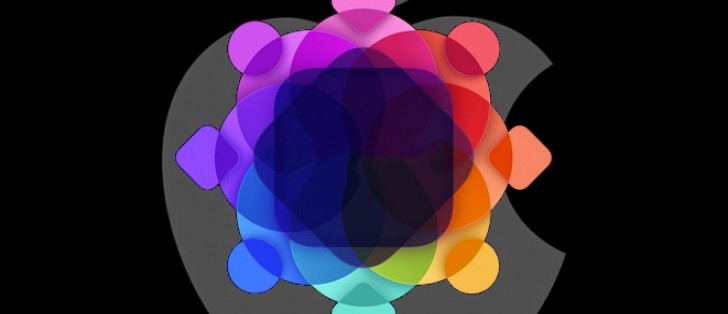 The WWDC keynote is coming tonight but is it going to be worth the wait? There will be no new iPhone hardware (that's for later this year), but we will get to see the new version of iOS, plus several Apple gadgets.
iOS 11
The new version of Apple's mobile OS should allow group FaceTime video calls and will likely say goodbye to 32-bit apps. Little is known beyond that, though murmurs of "dark mode" are interesting.
An OLED screen stands to benefit greatly from such a mode - it looks cool and saves energy. We suppose even LCD-based phones will see some benefit, the white backgrounds of recent iOS versions are a bit too bright for nighttime use.
The Apple Watch and Apple TV should get an OS refresh as well. We don't expect new hardware (WWDC is a software developer conference, hardware isn't the focus).
Siri and a speaker
Apple's digital assistant will allegedly get a body of its own - an Alexa-like speaker. Just like Amazon's offering, it will work with third-party apps (and Apple HomeKit compatible devices). Siri will become a part of iMessage and iCloud, similar to Google Assistant.
MacBook Pro and iPad Pro
There's a high probability we'll see a new new iPad Pro, according to rumors. It will have a 10.5" screen and be around the size of the 9.7" Pro thanks to slimmer bezels. This will make it the third size of iPad Pro (the original was 12.9).
The MacBook Pro line is in for a light refresh, presumably we'll see Intel's new Kaby Lake processors and more RAM (up to 32GB), but no major changes like the Touch Bar. We expect to see the 15" model updated, but not the 13" one. Also, there could be a new 12" MacBook (non-Pro) as well.
Pie in the sky
Here are some low-probability rumors. For one, Apple may officially enter the Augmented Reality segment. Project Mirrorshades will be more Google Glass than Gear VR, a dry run for the AR features of the iPhone 8.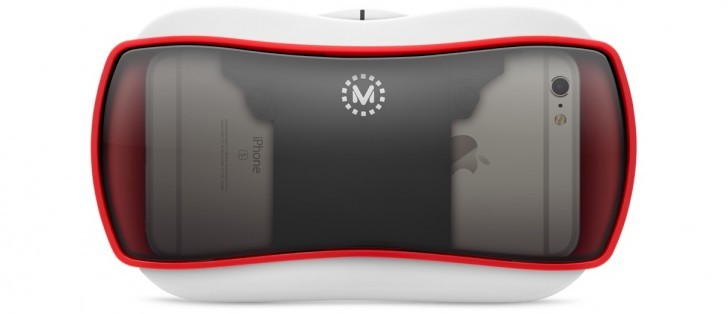 The Apple TV does not support 4K video, something that could change later today. More and more streaming content is available in 4K and HDR is picking up speed. Will this be a new device? A software update is not impossible, but the TV 4th gen is getting up to 2 years old now so it's unlikely. Also, Apple hasn't made a peep about 4K content on iTunes.
What else? Any talk that the iPhone 7s or 8 will be unveiled today, along with a new Watch is just plain false.
Related
Expect: - dual front speaker - 16 cat. 1GB download speed - 4x4 MIMO - UFS 2.1 - 3.5mm ear jack port - IP65/IP68 - IMX400 sensor - cheaper than iPhone 7....
An entirely new resolution for Apple TV *********4K*********
Popular articles
Popular devices