Apple's iPhone 11 launch fails to impress Asian markets
Peter, 11 September 2019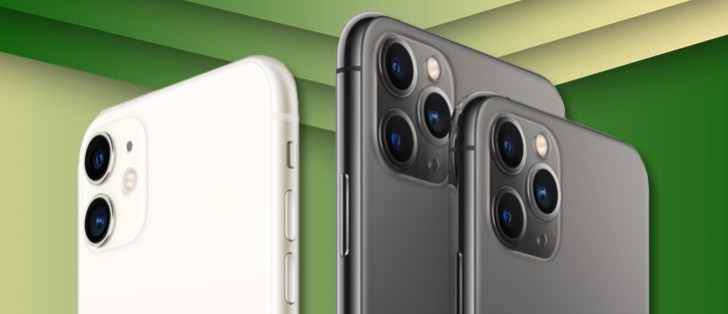 Asian markets woke up to a brand new phones from Apple, but the iPhone 11 has failed to excite locals, which are used to getting feature-packed phones on a budget. Apple lower price for its entry level model, from the $750 iPhone XR to $700 for the iPhone 11, caused some discussion but analysts are skeptical.
They believe this move aims to recapture lost ground in China, where Apple's market share has been slipping in recent quarters as people flock to Huawei phones (partly to support the home-grown brand in the midst of the US trade war, but also because of pricing considerations).
The extra camera on the new iPhone 11 models – a second cam on the base 11, a third on the Pros – are the highlight feature of the 2019 compared to the XR and XS from last year, but the forecast is that they won't reverse the shrinking market share. Note that the price of the Pro models is the same as last year's XS equivalents.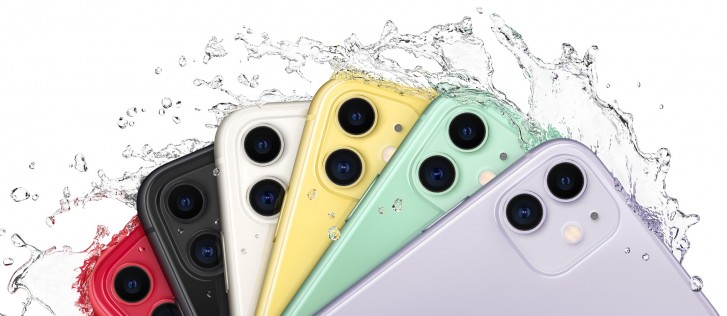 Apple will miss out on 5G connectivity this year, it just couldn't line up a modem supplier. Carriers are rolling out 5G coverage at an accelerating pace and 5G connectivity would have helped future proof the expensive phones, which buyers are likely to hold on to for a couple of years.
It's not just China and South Korea (where Apple has been losing market share), the response to the new phones in India has been similarly unenthusiastic. IDC analyst Navkendar Singh says that local buyers care more about owning an Apple product than owning the latest model Apple – and the discounted iPhone XR will do just fine.
An analyst from CFRA offers an opposing view, seeing the discussions on Weibo centered on the lower price of the iPhone 11 as a positive sign. They also believe that Apple's new Arcade and TV+ services will help draw in consumers (both $5 a month for a family subscription). Note that neither will be available in China.
Related
Do you play assembly toys from Japan (example: Transformer or Gundam), the version of the robot have different types and the quality also vary. For premium one (more detail) mostly get the better results and more eye-catching, but the normal one is w...
A great design must be attractive good sights but iPhone 11 Pro just like a century egg, because the fog glass like the egg yolk and the glossy camera module just like the egg white, this kind of design only fans can accept it because the looks is a ...
Popular articles
Popular devices