iPhone demand in China and services to boost Apple Q3 revenues, analysts say
Michail, 09 July 2019
Apple's Q3 earnings report isn't due until July 30 but according to independent investment firm Evercore ISI, the company will see better revenue flow from its services sector and increased demand from Chinese consumers.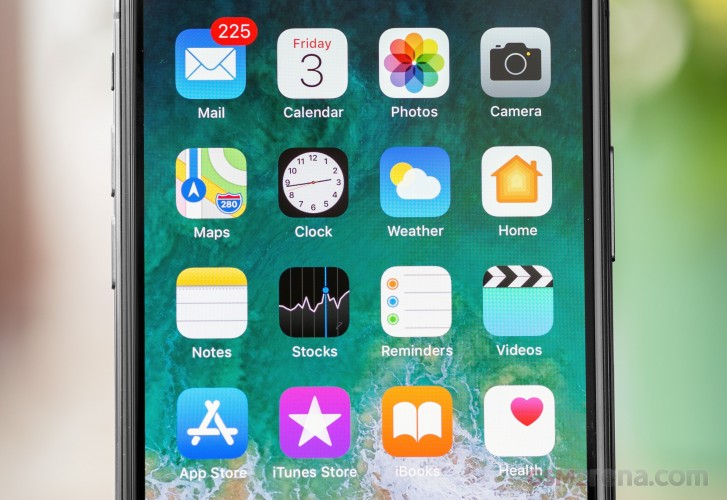 Service revenues for Q3 are on track to go up by 18% according to early estimates. In addition, Chinese consumers are expected to contribute to the growing revenues as iPhone demand remains stable in that region. Last year Apple brought in $37.1 billion in revenues from the App Store which is a sizeable chunk of its income.
This will be a continuation of the financial results from the second quarter of 2019 which saw a slowdown in iPhone sales but were offset by an all-time high services revenue of $11.45 billion. Still, according to the Q3 guidance released alongside the second-quarter financial report, Apple's revenues will fall from $58 billion to somewhere in the $52.5 - $54.5 billion range.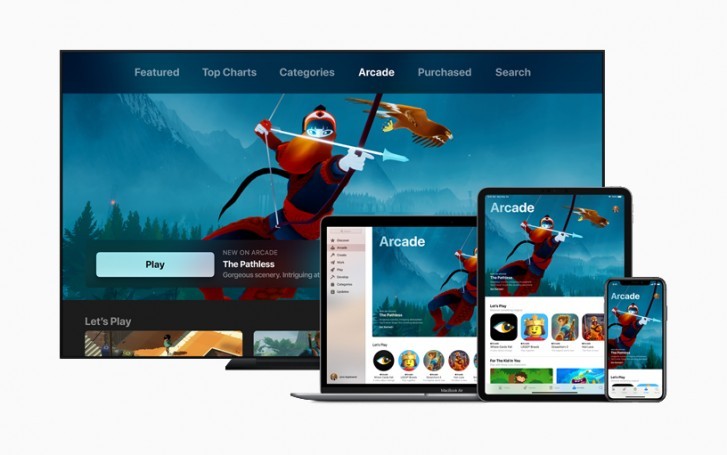 As Apple further expands its services portfolio with its planned video streaming and gaming subscription we will see the company's reliance on that sector grow even more heading forward.
Related
Potential market of at least a billion people, and your suggestion is to withdraw from it. I'll take a hit of whatever you're on.
So Apple really need China.
You clearly don't Know what market share means, right?
Popular articles
Popular devices