Asus at IFA 2016: Zenwatch 3 and Zenfone 3 hands-on
Zenwatch 3 and Zenfone 3 hands-on
GSMArena team, 31 August 2016.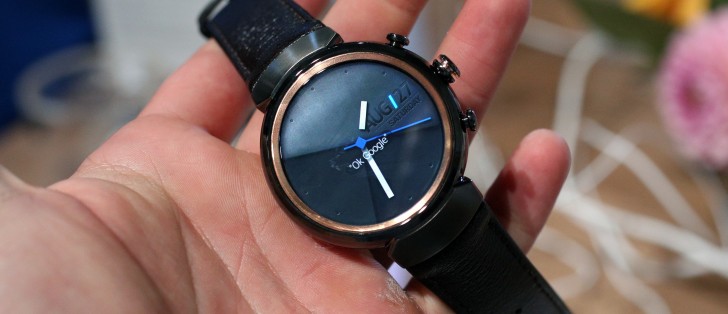 Introduction
The folks at Asos certainly had a streak of sleepless nights preparing for this year's IFA and brought a huge number of devices - some entirely new, others already announced, but not all of them released yet. There's the brand new Zenwatch 3 smartwatch, the Transformer 3 convertibles, a Zenbook 3 notebook, the Zenpad 3S 10 tablet, and the Zenscreen portable monitor - a whole new breed of a device.
And that's before we even start with the Zenfones. Announced all the way back at the end of May, the Zenfone 3 family (quite a big one, too) has only recently started to make it to store shelves in Asia. To see them now on European soil makes us think that wider availability will follow soon.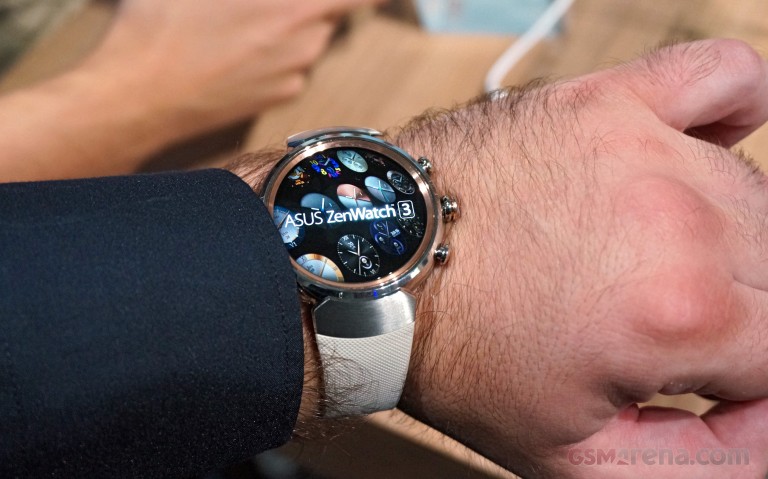 We did get to spend some precious moments with a few of these devices, and you can find the quick links below.
AnonD-576571
13 Dec 2016
qP@
Too bad it doesn't come in different sizes.
?? 100 bucks cheaper than the new S3
AnonD-557654
05 Sep 2016
I4w
Chinese p.o.s. Why don't these people focus on quality for the long run... THE LONG RUN. The general public will not want to RE-INVEST in a new smart phone every year. There's no new tech, just upgrades Invest in quality long lasting phones an...