Asus Zenfone Zoom, Zenfone Max, ZenWatch2: Asus at IFA 2015
Asus at IFA 2015
GSMArena team, 02 September, 2015.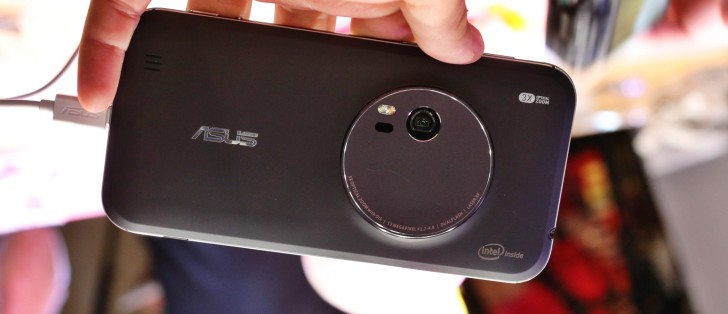 Introduction
Asus had a full bag of devices, but many of them have been previously announced. Still, we couldn't say no to a second hands-on tour. The Asus ZenFone Zoom and ZenFone 2 Deluxe impressed with some unique features, while the Max, Laser and Selfie simply aim to excel at what they do.
This year tech shows are dominated by wearables and Asus had the ZenWatch 2 to show off. Coming in two sizes and plenty of customization options it holds the promise of a practical, affordable smartwatch.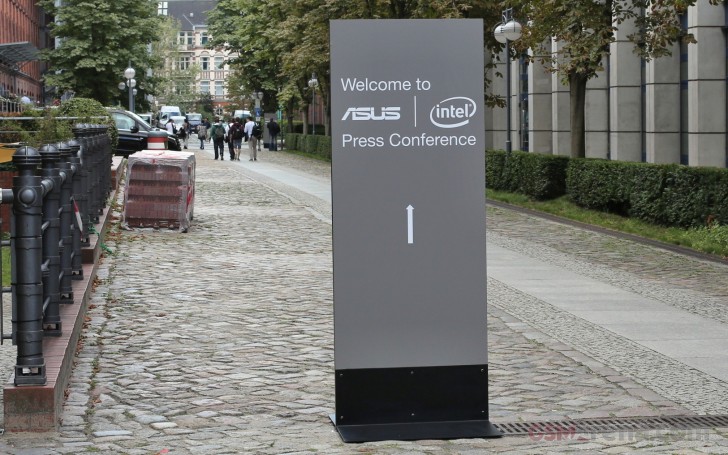 I have over 5 years with this watch and it works almost as the day I bought it on 11/27/2016. Sometimes it gives a false charge reading and all I do is restart the watch and it charges like normal. This watch is the best investment I have ever made i...
Anonymous
08 Jun 2016
U@D
Asus zenfone 2 laser very very good condition 2 days battary backup
Dearest factwrting gsmArena and Asus friends and followersUndoubtedly.Asus Zoom with the quality specifications here in design,features,and performance Plus beautiful GSM review stands in upper midrange and so does Asus Max...I see no important flaws...