Asus US lets you win a free Zenfone 6
Ro, 28 May 2019
If you open up Asus' US official Zenfone 6 webpage, you will be greeted with a giveaway. The company is giving you a chance to win the handset and be the first owner in North America.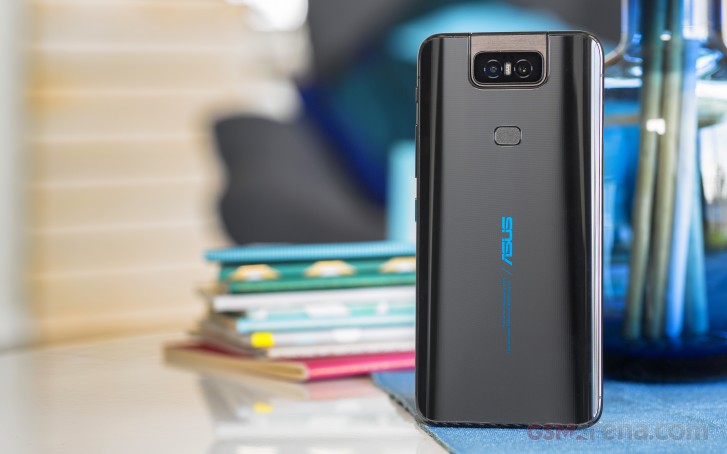 To enter, you have to answer one of the questions. There's no right answer, however, as you are asked which is your favorite Asus Zenfone 6 feature. Just make sure you give a valid email address when entering in case you win.
The giveaway will last 48 days from today so you will have plenty of time to ramp up some entries. If you are located in North America, follow the source link below to enter the giveaway.
Related
true, asus is just trying to create awarness in the US, it doesnt care about its customers, i use asus laptop, phone, smartwatch and headset and i dont qualify for the giveaway, can u imagine
8 billion people in the world and Asus, a multi-million corporation chooses 1 winner from the US...which isn't even their home market... How about promoting this giveaway in all parts of the markets you serve, especially the one you are headquar...
I like the feature of Zenfone 6 is it's Camera because I am always concern about excellent picture. When I want to buy a phone my first preference is the good quality of phone camera.
Popular articles
Popular devices