Nexus 6 out at Sprint Nov.14, AT&T starts pre-orders tomorrow
11 November, 2014

The Nexus 6 may intermittently be available on the Google Play store, but so far we haven't heard anything related to release time frames from the US carriers that will sell it.
This has changed today, as both AT&T and Sprint have made their plans official. AT&T will start taking pre-orders for the phablet tomorrow, on November 12. It looks like only the "Midnight Blue" color version will be available.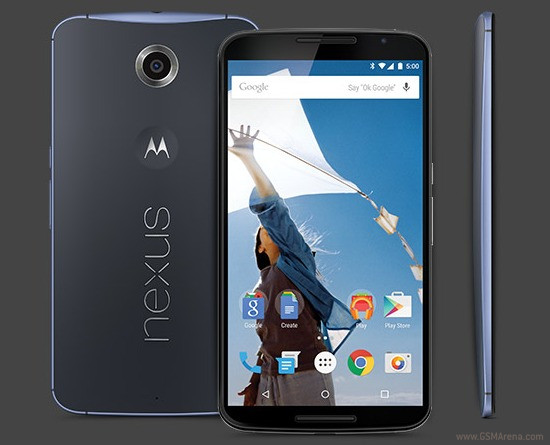 If you're interested, you should know that the price with a two-year contract is going to be $249.99. With no annual commitment, you'll need to shell out $682.99 for the phone if you buy it from AT&T, but you can also go the Next route, paying zero down and then having either 20 monthly installments of $34.15, or 24 monthly payments of $28.46, or 30 monthly installments of $22.77.
While AT&T hasn't told us when the Nexus 6 will actually be in stock, Sprint is boasting that it will have the device available in-store as well as online starting this Friday, November 14.
This carrier has chosen not to tell us how much the Nexus 6 will cost with a two-year contract. The full price, sans contract, will be $696. And if you use Sprint's Easy Pay scheme, you'll shell out nothing upfront, then followed by 24 monthly payments of $29.
Related
Let's see if they actually pull this off t mobile was supposed to have in store stock tomorrow , now at the end of the day they retracted everything they said for the past two weeks and will be available on the 19th we'll c fool me once , shame on yo...
For that price it better be the 64GB version.