AT&T plans to launch true 5G later this year
Yordan, 04 January 2018
Just two weeks after the 5G spec has been finalized, AT&T announced it is launching mobile 5G in twelve markets in the United States this year. The carrier does not specify the location that will get coverage, but it makes it clear that hardware is already being developed.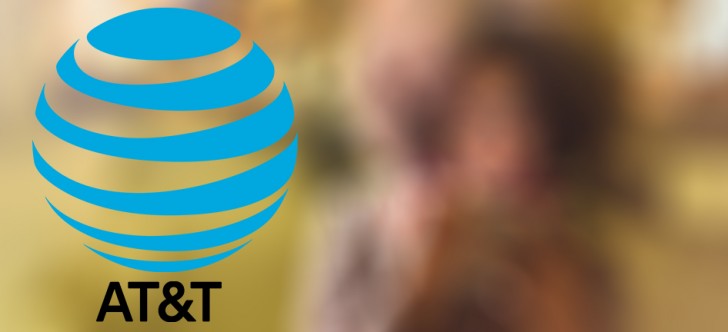 The carrier also plans to keep enrolling its "5G Evolution" program which is a "turbo-charged LTE network". It is currently available in 23 major metros and should expand to hundreds of additional markets. This will most likely copy the transition from some years ago when the fast 3G (HSPA) was marketed as 4G.
T-Mobile, Sprint, Orange and Telefonica are some of the other carriers, involved in the race to a deploy true 5G networks. Along with them are running Qualcomm, Samsung and ZTE (to name a few) as hardware manufacturers and future equipment providers.
Related
Wonder which carrier and smartphone will be first with 5G
While we don't even have 4g in our country