AT&T to deploy 5G evolution networks in two cities
Yordan, 02 February 2017
AT&T announced it will start rolling out 5G networks in Austin and Indianapolis, the company announced at an event in San Francisco. The carrier is calling the network "5G Evolution" and says speeds will top 400 Mbps, which is way less than the 1Gbps that real 5G should deliver, but is still faster than regular LTE.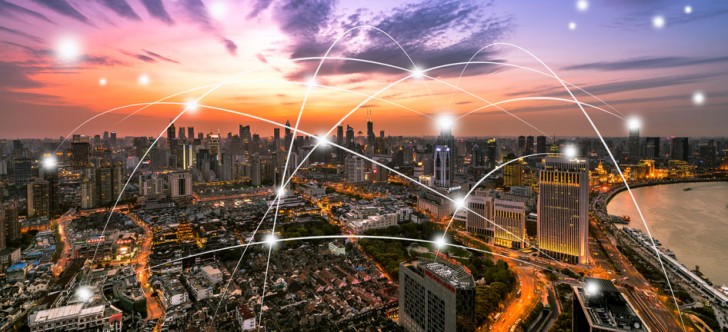 The company also says that 5G connectivity is going to reach 1Gbps in theoretical top speeds, which will put mobile connection on par with fiber internet. It calls its network Indigo because the idea is to use software advancements to make existing hardware more capable and costs of upgrades lower.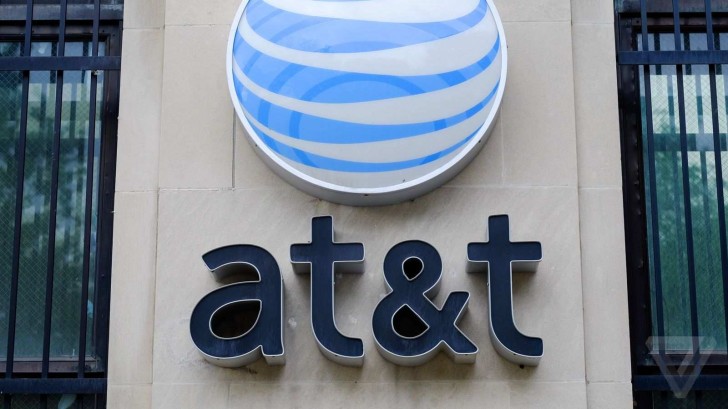 Related
He said "you got it wrong bud, it's Nokia and Orange that I am referring to, they are working on 5G networks but they have not claimed that it is already working, unlike AT&T and other US carriers deploying it already like it's already operating"...
I think you are the one that was born yesterday, he simply stated that AT&T deploying 5G is just wrong since 5G is not yet a working speed, that's why we have 4G and 4G LTE, Nokia and Orange is on the way as well as Sprint and Verizon on spearhea...