Benchmark reveals Samsung Galaxy On7 (2016) specs
23 June, 2016
The Samsung Galaxy On7 (2016) was imported for testing earlier this month and now the phone has surfaced over at GFX Benchmark. The detected specs detail a pretty big upgrade over the 2015 entry level model.
The screen size was detected as 4.8", though we're willing to bet it's actually still a 5.5" big (5" or so is for the On5). The screen resolution went up to 1080p (from 720p), a big improvement.
The phone will have double the CPU cores, RAM and storage of its predecessor. You'll get eight A53 cores (at much higher 2GHz), 3GB of RAM and 16GB storage. The GPU is a modern Adreno 506.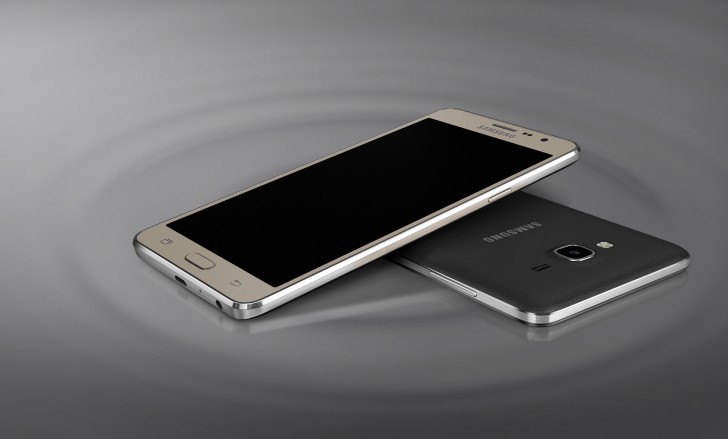 The main camera on the Galaxy On7 (2016) stays at 13MP with 1080p video capture, but the selfie cam was bumped up to 8MP/1080p.
Pricing is expected to be in the $150-$200 range when the phone launches in mid-August (those are speculations for now). Samsung's hierarchy is getting pretty complex with the Galaxy C7 and the Galaxy A7 (2016) also vying for attention.
Related