Best Apps and Games of the Week
Prasad, 29 November, 2015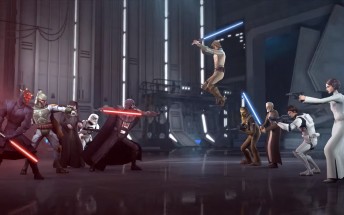 Opera Max
Opera Max is a data compression app for your Android phone. The app monitors all the data going through the device (except for the encrypted stuff) and then compresses it to reduce data consumption on your end. This previous worked on web pages and even videos but now the app has been updated to even support audio streaming apps, so you can now stream music without having to worry too much about data consumption.
Price: Free
Download: Android
Reeder 3
Reeder 3 is a brand new version of the popular RSS reading app for iOS. Version 3 brings new design, support for iOS 9 split view, 3D Touch support, Instapaper as a sync service, font options for article viewer, iPad Pro support, and more. If you are into RSS a lot, this is one of the best apps you can get on mobile.
Price: $4.99
Download: iOS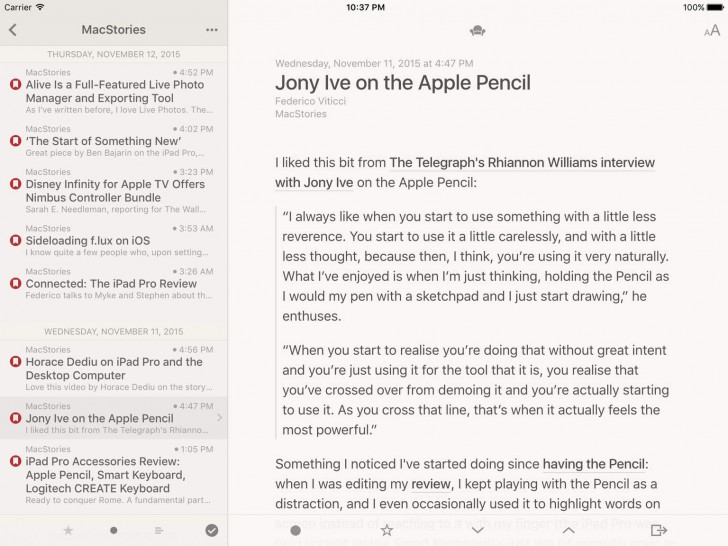 Star Wars: Galaxy of Heroes
It's Star Wars season and EA has dropped a new Star Wars game on the mobile platform. It's not exactly the first person shooter that is Battlefront but more of an RPG, but with Star Wars characters. You play on either the light or the dark side and unlock characters as you progress and form your team. You can unlock additional abilities for characters as you play and use it in the turn-based action gameplay across various locations. The game is free and available on both iOS and Android.
Price: Free
Snowboard Party 2
Snowboard Party 2 is here with new events, new venues, and new tricks. There's now a new time attack mode where you have to get to the end of the track as quickly as possible while executing tricks to go faster. There are now 21 unique locations to play with 16 riders and 80 outfits, 50 boards, and 150 level objectives and achievements. There's even a multiplayer mode and the game has full support for a controller. If you liked the original, you will like this even more.
Price: $1.99
Download: iOS
Related
letÂ's be honest lot's or poor apps are released and average ones on a weekly basis they might have only rated this amount of apps this week as worth getting for the simple reason nothing decent was out there, would you like them to recommended more ...
yes ,but not directly. Its via my readership and advertising. But I don 't have to explain it to you. Just because its free(seemingly) does not justify a dip in quality .
Sorry, are you paying for the writers time and effort?