Blackberry fixes software update for AT&T-branded PRIVs
Himanshu, 19 October 2016
Turns out the reports were true, as BlackBerry has now updated its website to reflect that updates for unlocked AT&T Priv units (that use a non-AT&T SIM card) will be directly handled by the company.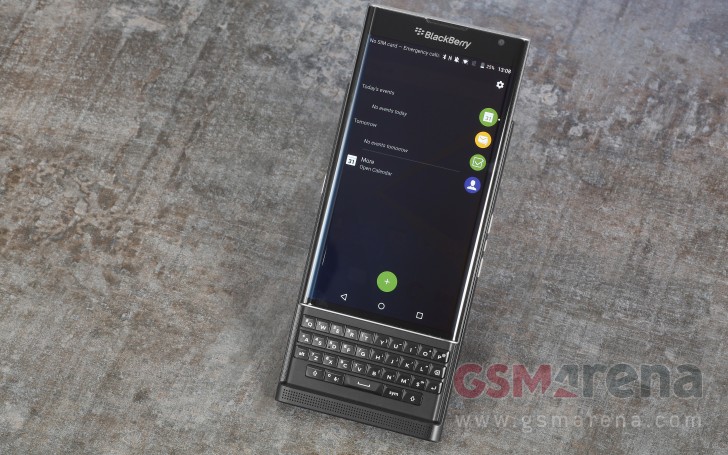 The Canadian company has in-fact started rolling out the updates. "Over-The-Air software updates have now been made available," the website says in the resolution section of the knowledge-base article related to the problem.
"To receive this Over-The-Air update, tap the available software update within the Notification shade," it adds.
Related
Thet have updated the posting again. Here is how to POLL the update QUOTE: Should the update not show within the Notification shade, perform a manual Check-In. To perform the Check-In, complete the following; Open the Phone app. ...
Go to "Settings", At the bottom "About Phablet" , At the bottom "Build number". AAF355, AAG153, AAG202 and AAG873 are the last four AT&T builds, AAG191, AAG853 are newest generic builds. You could disable MOST of the bloat, yes. But NEITHE...
how can I know that the update is installed? I got and downloaded the update, and then the phone restarted, but after that, there was no difference in build number or anything else! and, I could disable the at&t apps before!
Popular articles
Popular devices