BlackBerry Key2 is now available in Canada
Vlad, 06 July 2018
After around a couple of weeks of pre-orders, today the BlackBerry Key2 has become available in Canada, the company's home market. As its name implies, the Key2 is the successor to the KeyOne from last year, and it keeps the dream of an Android-powered smartphone with a QWERTY keyboard alive.
The Key2 was officially unveiled about one month ago, and it's started to make its way to various countries and territories ever since. In Canada, you can now purchase one from Bell, Telus, Rogers, and SaskTel.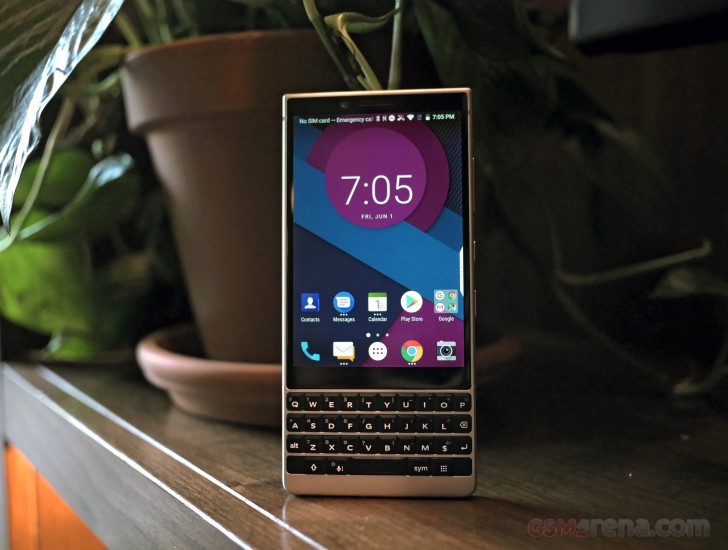 It starts at CAD 95 at Rogers, CAD 99 at Bell and SaskTel, and CAD 100 at Telus - in all cases with a two-year contract. If you don't want to sign such an agreement, you can just buy the Key2 outright. It's priced at CAD 800 at Rogers and SaskTel, CAD 870 at Telus, and CAD 875 at Bell.
At some point later this month the phone will also be in stock at major retailers such as Amazon, Best Buy, and Staples.
Related
Every single app is spying on you, legally of course. What does a security update change? The ones that collected your data since forever are now giving you security updates. Funny.
Part of the reason for updates is for security, part of the reason for updates is to fix things that aren't working. There are times where it does damage, but usually it's an improvement. Apple, though is in it's own realm of "quirkiness". They're co...
I paid for the senzor and the camera, for the design they give me choice which is rare these days. I can choose if I want the notch or not - thats what I paid for. And Im not on the update hipe train, not anymore. Why update something that works fi...
Popular articles
Popular devices