BlackBerry Motion image leaks
Peter, 06 October 2017
Superman can relax, the Krypton has been renamed "BlackBerry Motion". We had only seen the phone's back, dressed up in BB's favorite material – carbon fiber. Now we get a peek at the front as well thanks to a leaked official render of the device.
The Motion doesn't actually move – there's no slider here. No QWERTY keyboard either. In fact, this appears to be a keyboard-less version of the Keyone.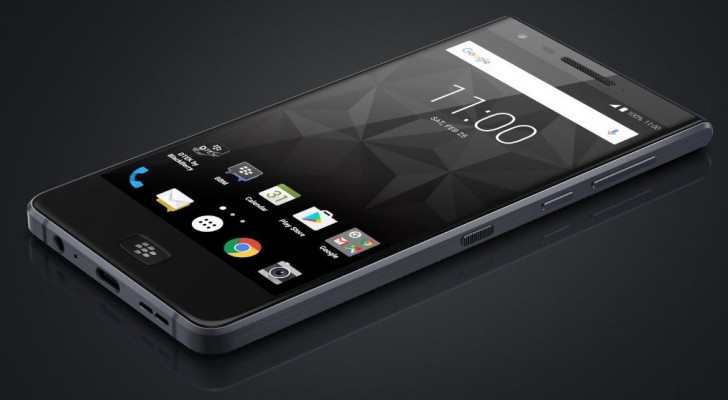 Unfortunately, this includes the less-than-stellar Snapdragon 625 chipset (or a 626, same thing). The rumored specs also include 4GB of RAM for the chipset and a 4,000mAh battery (this phone will go all day and all night). The screen is said to have 1080p resolution and this time it doesn't have to leave room for a keyboard, so it's bigger.
Related
I own a BB Priv & I love it; but one thing is off: SD808 is a total bomb. It's sluggish, heats up easily, slow loading.... If only BB relaunch BB Priv with SD 835 (even a SD820 / SD660 would be good enough)... I'd seriously buy it again
Help me out here...what are the numbers we looking at? Let's ask the boys at crackberry...or whatever's left of them...hmm
Might as well bring back the roller ball track pad...
Popular articles
Popular devices
Electric Vehicles