BlackBerry publishes March Security Update for its Androids
Peter, 08 March 2017
Security is BlackBerry's forte and its team proudly announces Security Maintenance Releases (SMR) with a hashtag and everything - #30dayPatchingSMR. This indicates that issues are patched no later than a month after being discovered.
The update is rolling out to the Priv, DTEK60 and DTEK50. After the update, the security patch level should read "March 5, 2017." If you haven't gotten the notification yet, you can check manually. Do note that phones bought from carriers may have to wait for the the carrier itself to push out the update.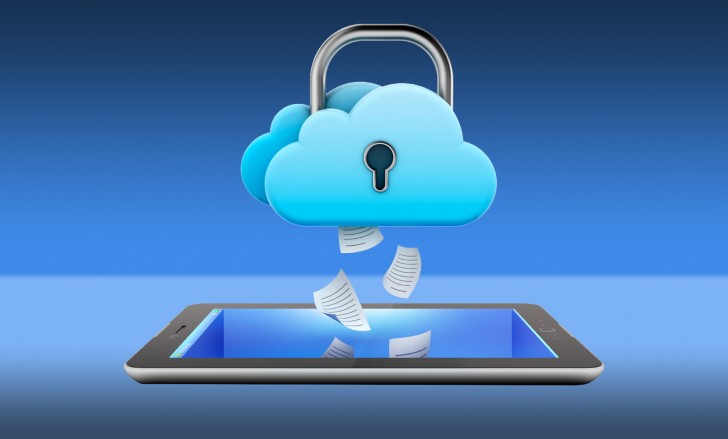 If you're curious, you can dig into the Security bulletin for details. Many holes were plugged, the issues ranging from NFC, Wi-Fi, Messaging, high and low level Android components.
Related