BlackBerry security tools are coming to CAT and Land Rover smartphones
Victor, 23 June 2018
Despite its turbulent past, business pitfalls and spotty mobile device portfolio over the last few years, BlackBerry has managed to remain a major player in the corporate communication and security infrastructure and service realm. The Canadian company's unique ecosystem is still highly valued in said circles and now it's coming to CAT and Land Rover devices, as well.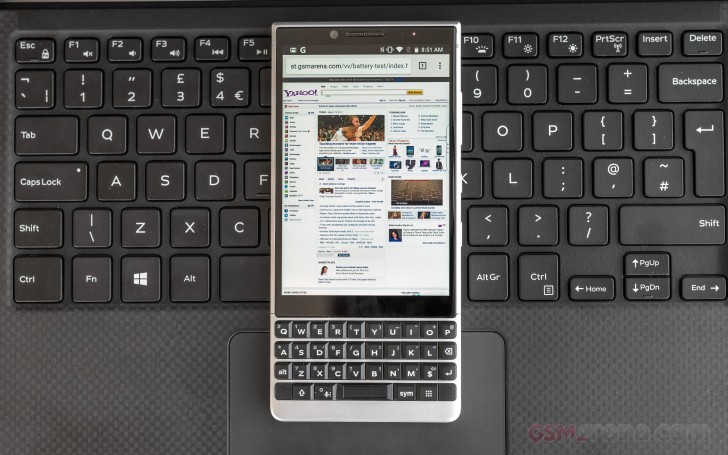 BlackBerry recently signed a deal with Bullitt Group - a British smartphone manufacturer that licences the pair of rugged smartphone brands. Since there products are meant to serve as professional tools, rather than anything else, imbuing them with advanced security tools makes perfect sense. A tough exterior, backed by an equally tough and dependable software environment.
BlackBerry has a lot to potentially benefit from the deal as well, mostly in the way of exposure for its suite of mobile tools and an audience in over 100 counties in Europe, the Middle East, Africa, North America, and Latin America, where CAT and Land Rover devices are being sold. Alex Thurber, a senior VP at BlackBerry commented on the partnership, saying:
This new deal will allow us to expand our BlackBerry Secure footprint into the more than 100 markets that Bullitt Group currently distributes its products, especially in Europe, the Middle East and Africa. Bullitt Group's customers, from farmers and construction workers to outdoor enthusiasts, will now be able to have rugged products that aren't just durable on the outside, but also strong on security on the inside.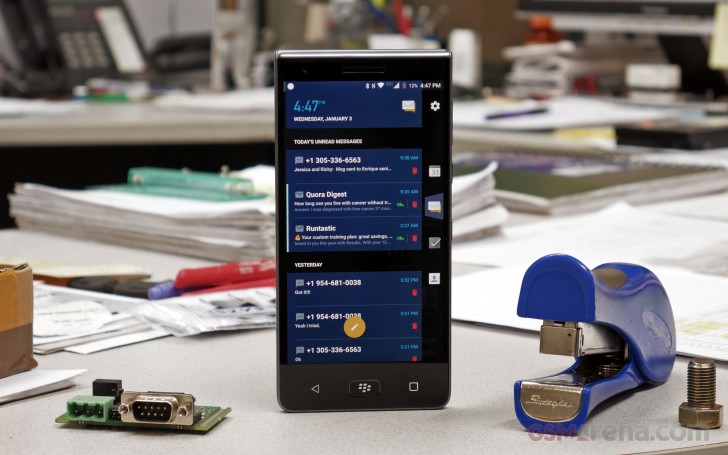 BlackBerry's software service branches have been going strong. According to the company's latest fiscal report, the first quarter of 2018 saw an 18% revenue growth year-over-year to $189 million. Estimates further predict a software and service revenue growth of 8% to 10% for the fiscal year.
Related
I don't think middle eastern oil heads buy landrover phones, afaik they're more interested in phones covered in gold and jewelry *shrug* Before anyone bashes me, I'm from middle east ;)
Well maybe same brand like Hyundai or Doogee or Cubot or Beetex and many more. Cheap and low in quality much cheaper than Xiaomi but on paper offers outstanding specs. But they barely last a year or two :-)