BlackBerry will cut 4,500 jobs, lose almost $1 billion in Q2
20 September, 2013

In line with yesterday's WSJ report, BlackBerry announced that it will cut 4,500 jobs as part of a plan to reduce its operating expenditures over the next year. Furthermore, the struggling Canadian company is expected to post a loss of almost $1 billion in the fiscal Q2 of 2014.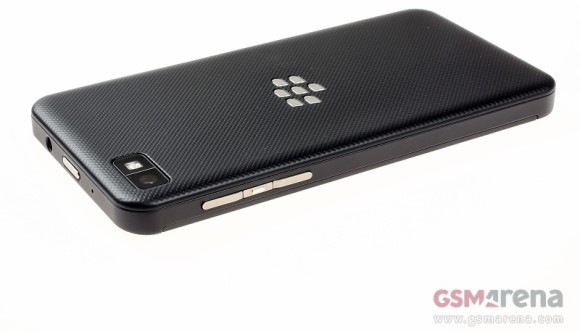 The eye-watering loss is a result of lackluster sales of the BlackBerry Z10 smartphone. The company will take a hit against inventory and supply commitments involving the failed smartphone. Going forward the device will be priced to appeal to "entry-level" audience, thus leaving the freshly announced BlackBerry Z30 as the company's flagship.
In order to make its way out of the woods, BlackBerry will reduce its portfolio to four devices – two high-end and two entry-level ones. Future products will be focused away from the mainstream consumers, back to the company's former stronghold – the enterprise and prosumer user base.
Related
if the news offers is true.. then Lenovo should buy BB quickly..
sad sad sad to hear this, is someone forget when they are on the top or they missed something to anticipate android attack, they are late to change their style or feels to high to change till to late, feel sorry to their employee hope the best
This is a sad news. It's a good news as well. Z10 will be priced cheaper and maybe it will get the spotlight and then boom.. BlackBerry on top of the mountain again!