Blood sugar monitoring is expected to arrive to Apple and Samsung's next smartwatches
Enrique, 25 January 2021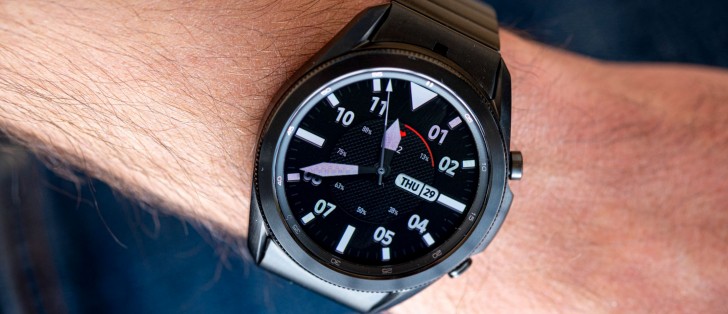 A report from Korean outlet ET News suggests that both Apple and Samsung are working to get blood sugar monitoring to their next smartwatch models. The report mostly focuses on Samsung, which is expected to announce three wearables at the company's second Unpacked event of the year. In the second half of 2021, Samsung's wearables may be announced alongside its new foldable phones lineup. The blood level feature would arrive to either the "Galaxy Watch 4" or the "Galaxy Watch Active3". Both are tentative names as Samsung has yet to confirm what it's next watches will be named.
The feature uses an optical sensor that could detect blood glucose (sugar) levels, which is vital for people with diabetic conditions. This normally involves drawing blood and using a device that detect the amount of glucose within the sample of blood.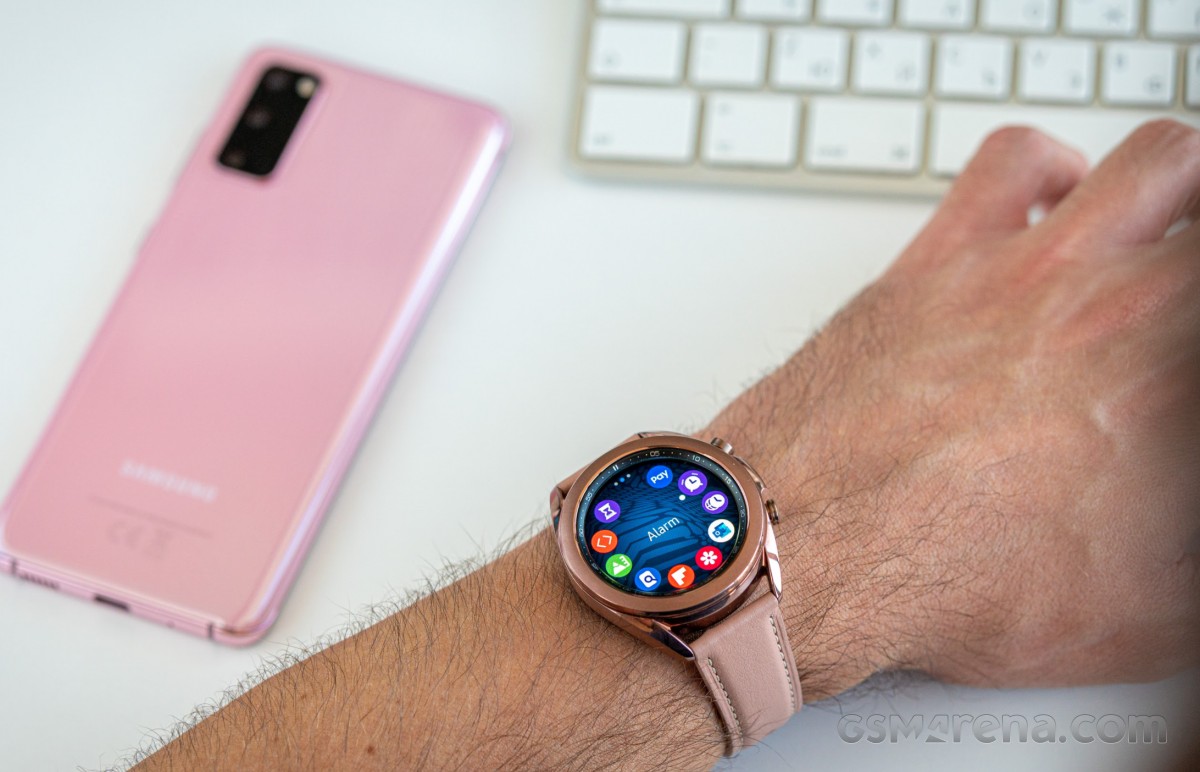 Samsung Galaxy Watch 3
This method that Samsung is reportedly planning to use is based on Raman spectroscopy and was developed by research done by Samsung and MIT. The optical sensor gathers information from the wavelengths that are caused by the vibrations of a material when a laser light is scattered after hitting the material. The accuracy of this signal is what MIT and Samsung have been able to achieve.
Apple and Samsung have managed to introduce ECG capabilities in both the Apple Watch Series 6 and the Samsung Galaxy Watch 3. Of course, both of these companies faced government approval before the features could be implemented since these are medical-tier technologies. We expect these companies to face the same kind of government approval process if and when blood glucose monitoring arrives to mass-consumer smartwatches.
Related
please get a watch that checks glucose. some individuals have phovias to shots and razor sticks. please plaese please!
Your comment shows your level of understanding. I am a type 1 diabetic for last 15 years and I am hypo unaware myself. A little learning is a dangerous thing.
Type II diabetic
12 May 2021
4PE
I have the Samsung 3 watch and use the health features alot. I check for upsdates on the glucose feature alot. The ekg and oxygen monitoring is good right now. I believe the new glucose feature will be great. Of course I will still finger stick to d...
Popular articles
Popular devices
Electric Vehicles