BOE dethrones LG as world's largest LCD TV and monitor panel manufacturer
Ro, 13 February 2019
After BOE stole LG's thunder as the main OLED panel supplier for Huawei's Mate 20 Pro, it has now displaced the Korean company as the world's largest LCD TV and monitor panel supplier.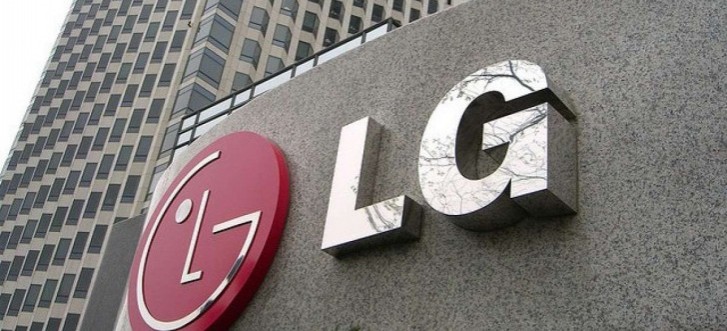 According to Sigmaintell Consulting, BOE shipped 54.3 million TV panels and 37.3 million monitor panels. In comparison, LG's numbers stood at 48.6 million and 34.5 million, respectively.
But analysts think the competition will heat up in 2019 - CEC-Panda LCD Technology and China Star Optoelectronics Technology (CSOT) are about to ramp up production and adopt aggressive pricing strategies. CEC-Panda is expected to compete in the 21.5, 23.8 and 32.5-inch segment while CSOT will focus on the 21.5, 23.6, 31.5-inch markets.
In addition, CEC-Panda will start competing in the high-end monitor segment with AU Optronics and LG Display whereas CSOT wants to make a presence in the curved gaming monitor manufacturing.
Related
You're not a copycat, if your product is better than the original.
You must not be old enough to remember the pre-1980 era when Japan copied everything out there. But whatever, both Japan and Korea are fine in my eyes. The most massive and most criminally shameless offender has always been China. THIS is the mo...
Regardless of what happened in this specific case, the general truth that everyone knows is that the Chinese steal from everyone they can.
Popular articles
Popular devices