BOE surpases LG as main supplier of AMOLED panels for the Huawei Mate 20 Pro
Peter, 24 January 2019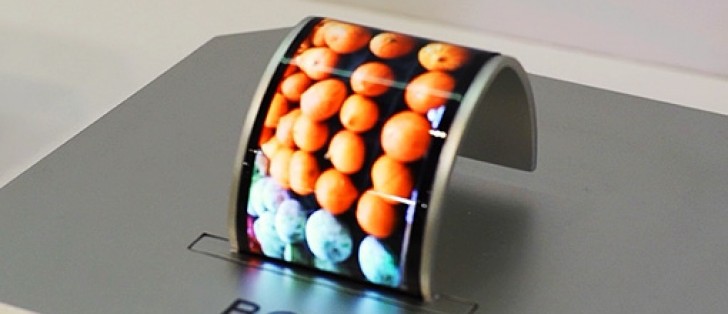 BOE Technology, China's leading maker of AMOLED displays, has surpassed LG and is catching up to Samsung, according to industry insiders. The company is also planning a massive $6.85 million investment into a third production line for 6G flexible AMOLED panels.
During Q3 of 2018, BOE's yield rates for 6.39" QHD+ AMOLEDs were just 10%. That means only one in ten screens was usable. This improved to 30% in Q4 and could get higher than 50% by the end of this year.
In that final quarter of 2018 it cost BOE an estimated $80 to make such a 6.39" AMOLED panel while Samsung only spent $60 pen panel. However, improving yield rates and other factors will help BOE drop the production costs to match Samsung or even beat it, based on info from the Display Supply Chain Consultants.
BOE has been pulling in talent from Korea to help improve yield rates as much as possible. Thanks to that it was able to ship a million units a month during Q4, compared to just over 30,000 a month the quarter before.
You may have seen BOE's work before. Its 6G AMOLED panels were first featured on the Mate 10 Pro and more recently the company became the largest supplier of displays for the Mate 20 Pro, edging out LG (LG's panels were plagued with issues while BOE's were not).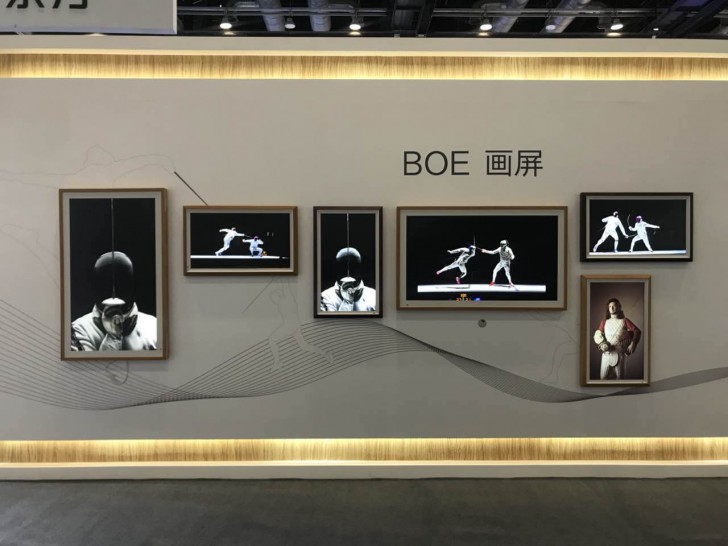 Meanwhile, Japan Display Inc (JDI) has been hurt from the poor performance of the iPhone XR as over half of JDI's revenue comes selling LCDs to Apple. And Apple has not only been cutting component orders, it may drop LCD in favor of AMOLED entirely starting next year.
JDI was reported to be in talks with China's Silk Road Fund, but the fund denied that. JDI was also connected with Taiwanese touch-panel maker TPK Holding, looking for an investment.
Previously, JDI received funding from Japan's state-backed fund INCJ, which owns 25% of the display maker. In 2016 INCJ got into a bidding war with Foxconn over Sharp. BOE (and other Chinese companies) considered investing in Japan Display, but decided against it.
Related
Ummm.. yes I know that, that's why I said its QHD OLED and not sAMOLED, which only Samsung makes. Mate 20 Pro's screens are outsourced either from LG or BOE. I don't think Samsung would give their best panels (except Apple) to other companies cuz the...
They were weak before they chose Windows Phone. Symbian had become long in the tooth, the UI was outdated and the OS had very little software development incetive, most developers had already made the choice to support iOS and Android. Nokia di...
According to digitimes.com (1-24-2019): "BOE will manage to lower the unit production cost of its 6.39-inch QHD+ AMOLED panels to US$80 in the fourth quarter of 2018 compared to US$60 seen at Samsung Display. The production costs of the two comp...
Popular articles
Popular devices
Electric Vehicles