Brazilian pro-consumer agency doesn't buy Apple's reason for removing chargers
Enrique, 03 December 2020
With the iPhone 12, Apple removed the charging adapters from the retail packaging, claiming that the change will reduce carbon emissions. Apple also claimed that most people already have a charger lying around. While most of the world shrugged and went along with Apple's eco-explanation, one region in Brazil is not buying what Apple is selling.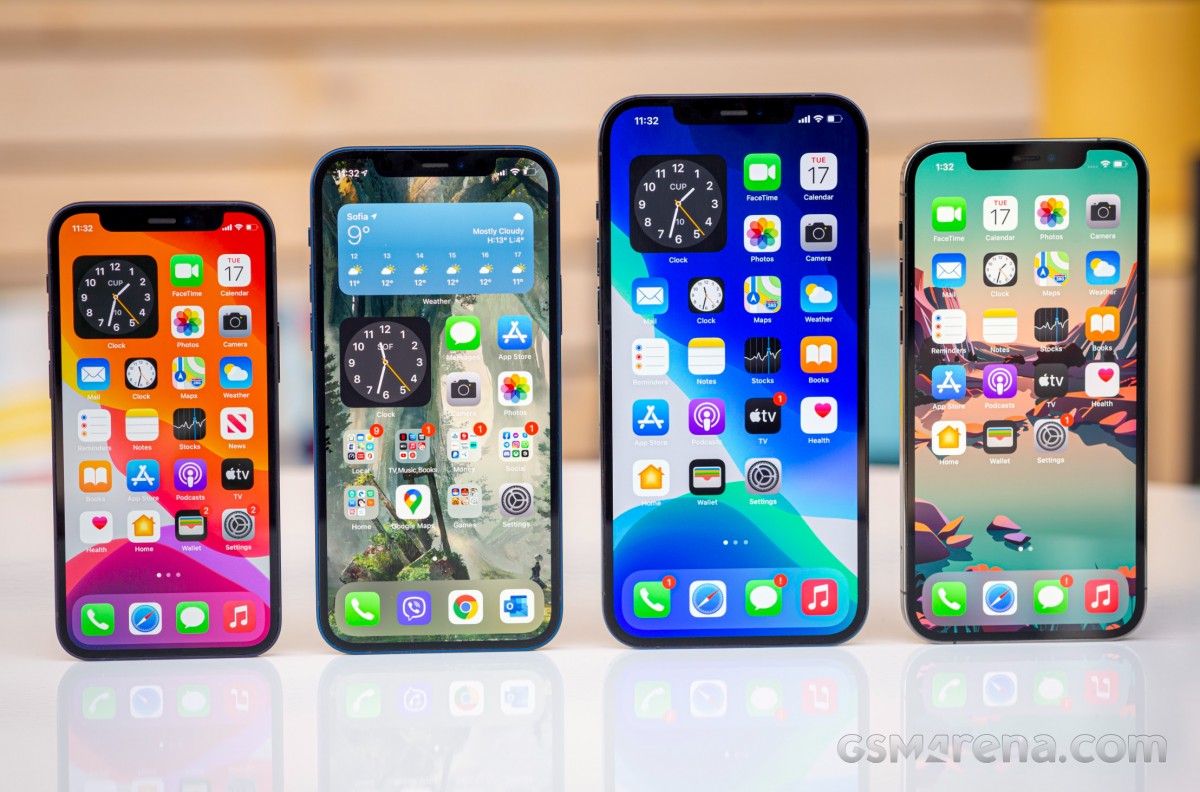 The public consumer protection agency for the Brazilian state of São Paulo has officially asked Apple to include chargers with new iPhones or it will face fines. Back in October, Procon-SP (the pro-consumer agency in São Paulo) asked Apple to explain why it was not including chargers with its new iPhones.
Apple doubled down on the reasons it gave during its keynote back in October: making smaller boxes lets Apple ship more products and making fewer chargers "avoids the mining and use of precious materials" (that's from the Apple keynote @ 39:37). Apple also claimed that doing this would eliminate 2 million metric tons of carbon emissions per year. Finally, Apple assumed that most people either switched to wireless chargers, or already have a painfully slow 5W charger at home.
Otherwise, Apple's including a Lighting to USB-C cable, and most iPhone users that are upgrading probably don't have an USB-C charger lying around, becuase they came with the USB-A 5W adapter. This would likely convince buyers to purchase a USB-C adapter – slipping the $19 tab to the customer.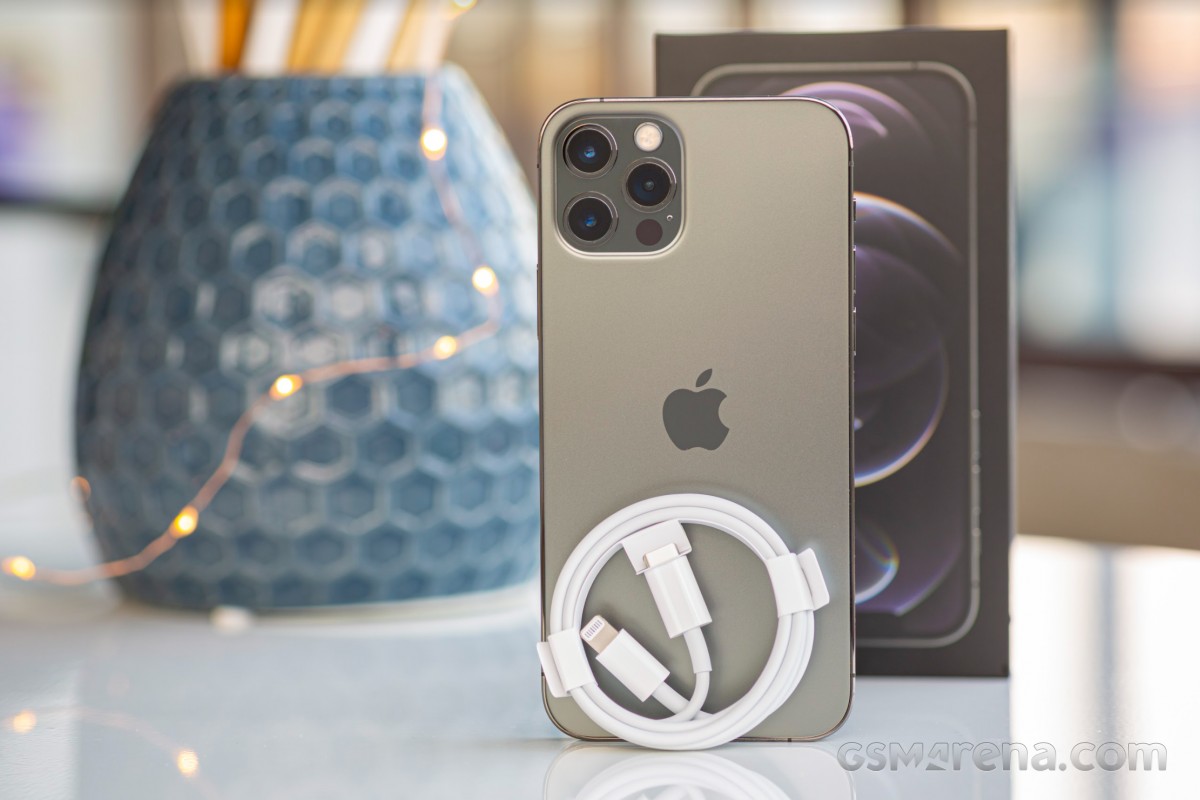 Apple iPhone 12 Pro and the contents of its box (not pictured: the stickers)
The Procon-SP didn't like Apple's explanation and offered the following statement on Tuesday (translated from Portuguese).
It is inconsistent to sell the device unaccompanied by the charger, without reviewing the value of the product and without presenting a plan for collecting old devices, recycling etc. The chargers must be made available to consumers who order them […] When failing to sell the product without the charger, claiming carbon reduction and environmental protection, the company should present a recycling project. Procon-SP will demand that Apple present a viable plan " - Fernando Capez, executive director of Procon-SP.
Capez makes a valid point, if Apple's move was really intended to reduce carbon emissions, it should implement a recycling program for customers to turn in old chargers. Perhaps such a program would offer a new fast-charger for free, or at a discount in exchange for an old adapter. This would help to discourage consumers from throwing chargers away and maybe save some of those "precious materials" Apple was talking about.
The Procon-SP also stated "Apple does not demonstrate in its response that the use of old adapters cannot compromise the charging process and safety of the procedure, nor that the use of third-party chargers will not be used as a refusal for eventual repair of the product during the legal or contractual warranty." Basically, Apple wouldn't agree that it would honor warranties for iPhones that was damaged by using a third-party charger. The agency also pointed out that Apple failed to inform consumers that new iPhones do not include a charger.
The release from the agency concluded that Apple would be required to make chargers available to iPhone 12 buyers, or it will be fined. It is also facing fines for its "conduct" which is perhaps referring to not notifying buyers of the removal of the charger. "If violations are found, it may be fined as provided by the Consumer Protection and Defense Code."
What do you think of the agency's decision? Should Apple be obligated to at least offer a free charger for those who need it? Or is the company trying to pass of a cost-saving tactic as an eco-friendly move to reduce emissions?
Related
Anonymous
09 Sep 2022
gDf
"Marketshare means nothing because it's just the amount of sales." So people who buy phones don't use them? And who said that Android phones have bad software support? It is just that iphones are so expensive that people can...
A foreign entity doing what the U.S. government should have to begin with, making valid points indeed. These companies are nothing more than opportunists looking to rip off customers using environmentalism as an excuse.
Apple removed the charger headphones and bumped up the price. Awesome! And people still buying Apple.
Popular articles
Popular devices
Electric Vehicles