Brikk starts pre-orders for $199,995 diamond-clad iPhone 6s
Vlad, 14 August, 2015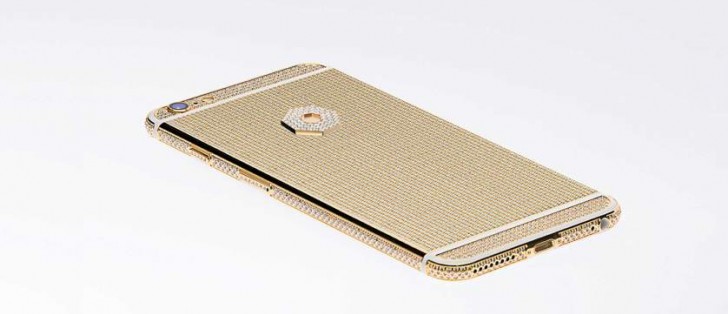 No, Apple still hasn't introduced this year's new iPhones, which are widely expected to be called iPhone 6s and iPhone 6s Plus. That, however, hasn't stopped one company that's into adding luxury to Apple's devices from starting pre-orders for modified versions of these handsets.
As always in these cases, what's on the inside will stay the same. The outside, however, is a different thing entirely.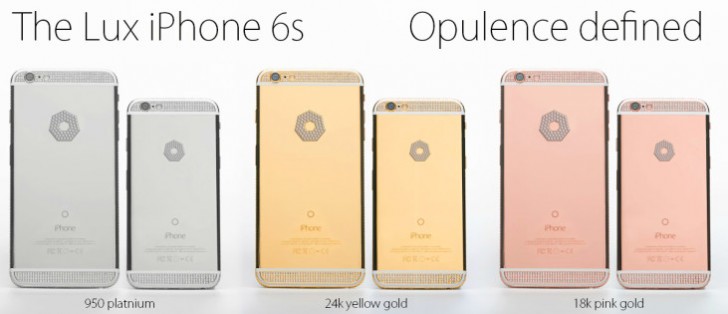 Brikk is offering you blinged-up iPhone 6s units starting at $7,995, and going all the way up to a mind-blowing $199,995. The cheapest model is the iPhone 6s Lux, made with two layers of pure 24k yellow gold, 18k pink gold, or 950 platinum.
At the other end of the scale sits the iPhone 6s Plus Diamond Omni, which is coated with the same options as the cheapest option, but adds in diamonds. Lots of diamonds, making for a total of 53 carats.
Brikk says it will start shipping the pre-ordered devices around 4 to 6 weeks after Apple is going to release the standard, non-gold plated iPhone 6s duo. You can pre-order either by paying in full or by shelling out a non-refundable deposit that goes from $2,500 to $25,000 depending on which product you choose.
Related
Gold is even softer than aluminium,it will bend even faster.
Don't tell people how to use their money, and for all you know, those who can afford this may already support a charity. How about you?
Popular articles
Popular devices