Counterclockwise: the evolution of smartphone cameras in the dark
Peter, 18 February 2018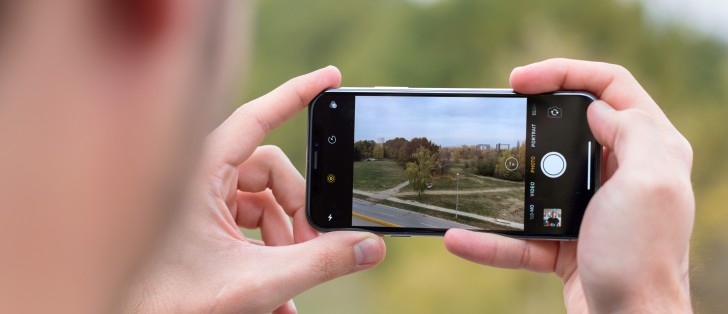 This week we'll do something more visual instead of the usual wordy Counterclockwise article. We remember some old phones as having great cameras, but did they, really? Or is this a case of remembering only the good things?
So, we picked out flagship lines known for their cameras – it's not a comprehensive list by any measure – and cropped out a part of a low light photo, the one you'll find in our Photo Quality Comparison tool.
Note that we're not comparing iPhone vs. Galaxy, Xperia vs. Huawei. Instead, we wanted to see how much each maker improved its own cameras through the years.
The images are in chronological order. Sometimes, it's a year between the phones, other times it's 6 months. Some of the cameras should be identical – e.g. the Galaxy S8 camera and Note8's main camera – but there are still some differences in the software.
Ready? Hit Start and then you can switch between the various flagship lines with the links below. There are two crops – the first tests the rendering fine detail (text and texture), the second focuses on natural textures.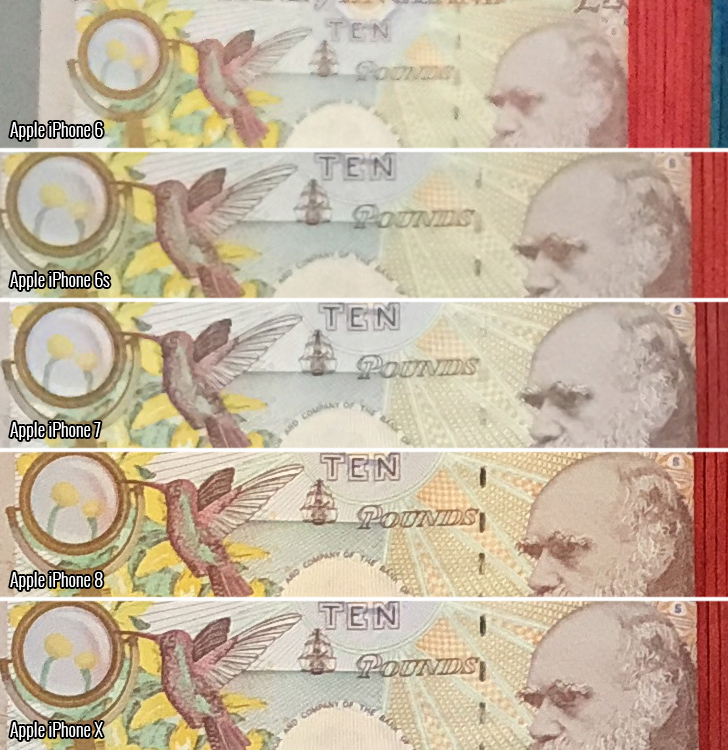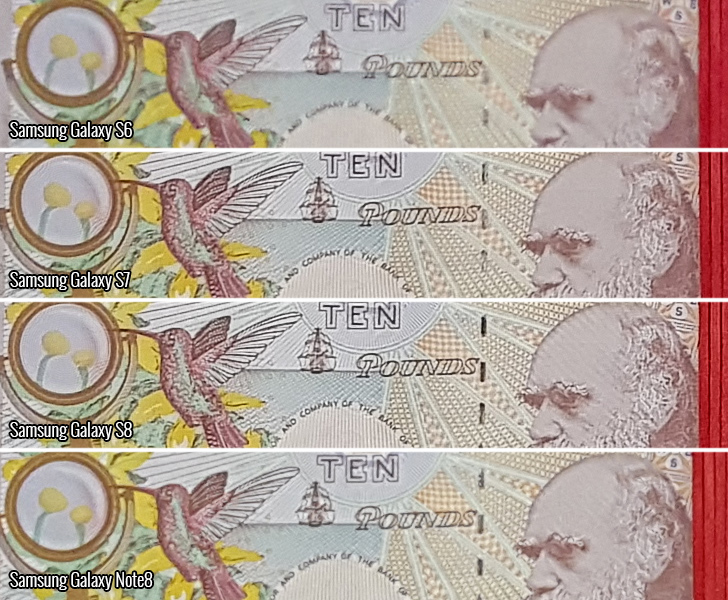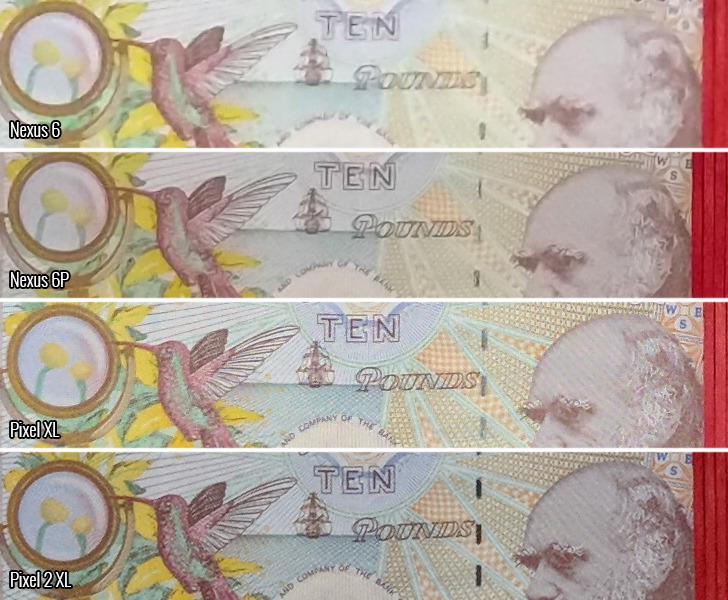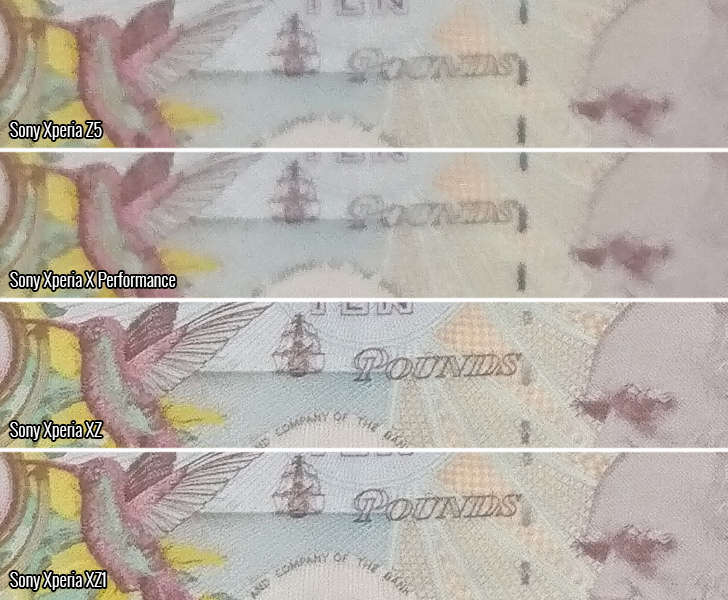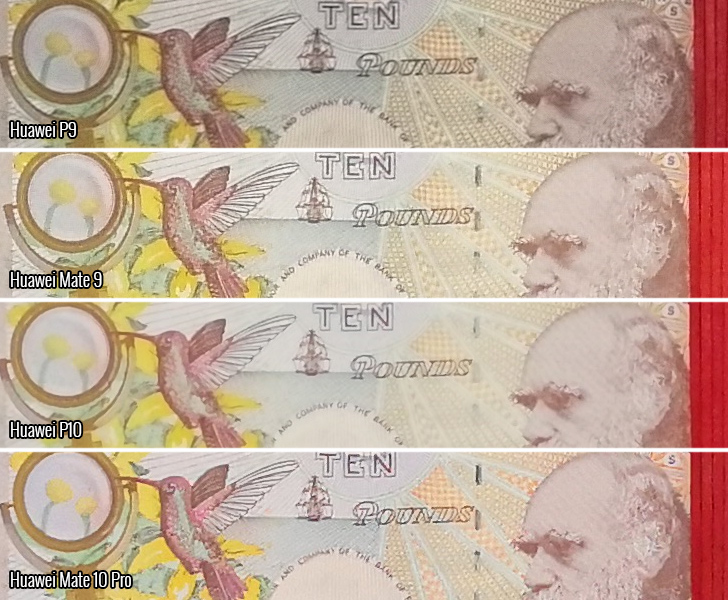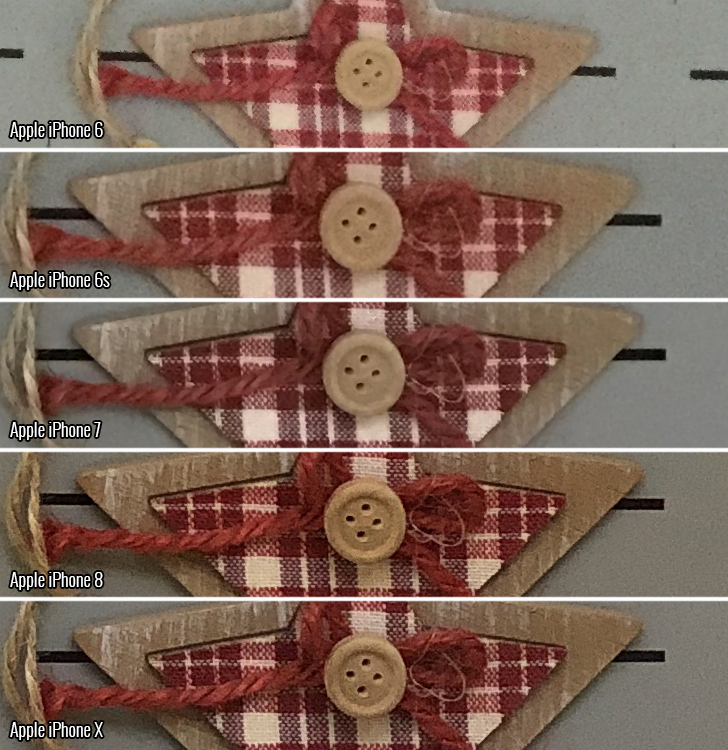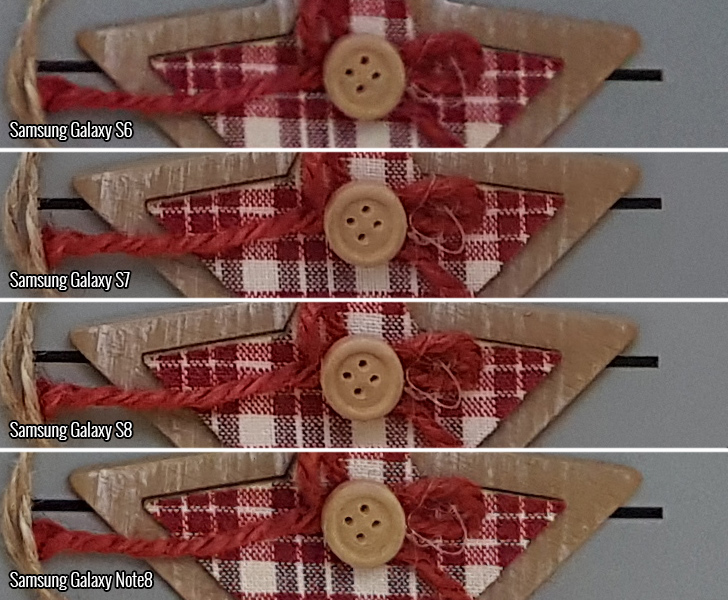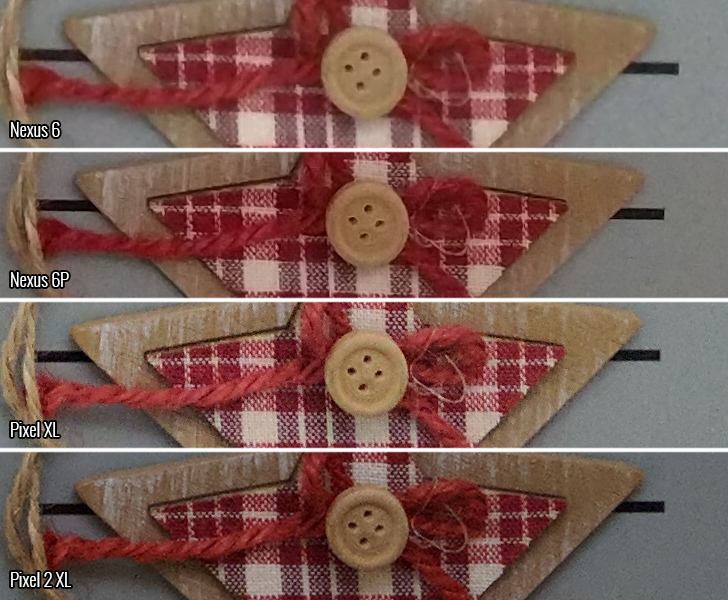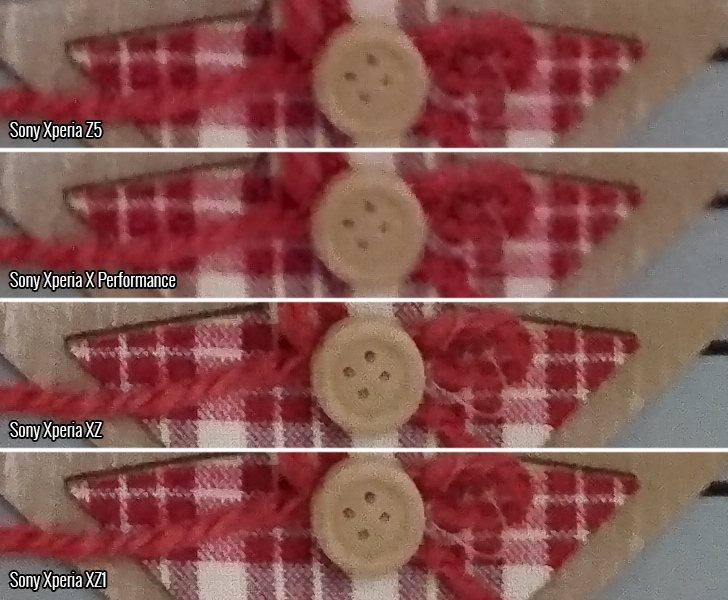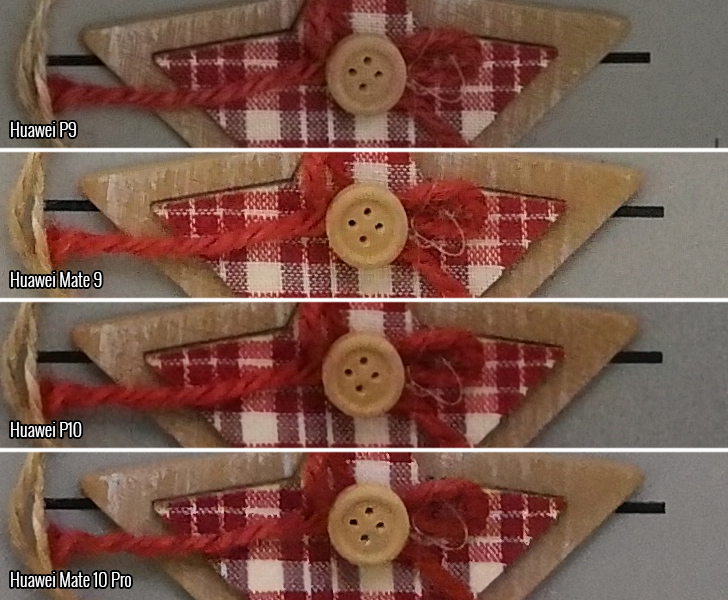 If you want more, you can always head to our Photo Quality Comparison tool and pick any three phones.
Related
Yes sony photos at 23mp at wide angle looks bad in low light... But these capabilities helps in bright light tremendously. Just use 8mp or superior auto in low light. Sony color accuracy and color depth are the best. Sony gives capability and possib...
I wasn't telling you who copy who, to criticise I was stating the fact that I'm not just a fan boy
Popular articles
Popular devices
Electric Vehicles