Camera test: S21 Ultra vs. Note20 Ultra
GSMArena Team, 15 February 2021.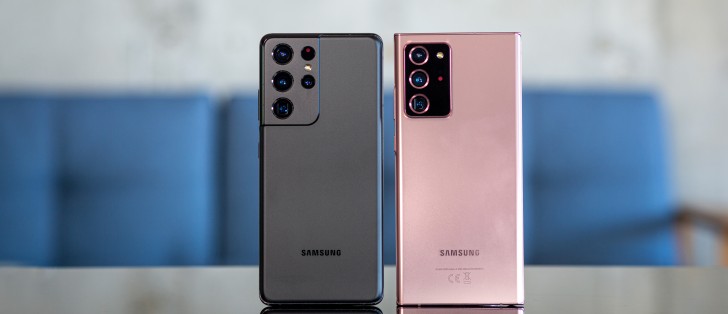 Image quality: daylight
We mentioned already how the primary cameras may be 108MP each but they aren't identical. Indeed, there's more than one difference in how the Note20 Ultra and the S21 Ultra's main cameras capture the world.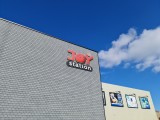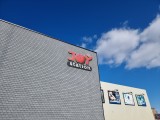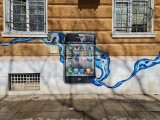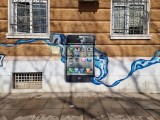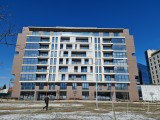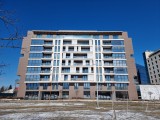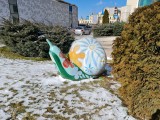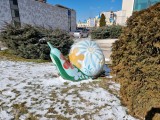 Daylight samples, 1x: Note20 Ultra • S21 Ultra
On a global scale, the slight coverage mismatch between the 26mm equivalent lens of the Note and 24mm one of the S is fairly easy to spot and we'd say we're fans of the wider FoV on the new phone, particularly given the ample number of zooming options available.
We're seeing a certain toning down of color saturation, so the S21 Ultra veers a little closer to reality than the Note. It's anything but 'dull', the S phone's rendition, so fans of the Samsung pop shouldn't be worried. However, the Note's reds and greens (a bit hard to find in nature, but we did spot some grass here or there) are so much more in-your-face than the S'.
We wouldn't say there's any notable difference in dynamic range and tonal development between the two - this much appears to have remained the same. Or rather, to have been made the same - the Note's had its share of updates since release.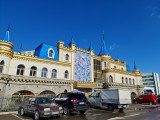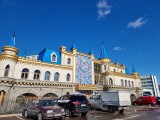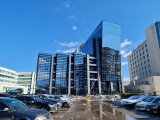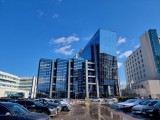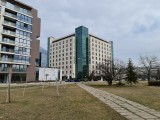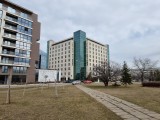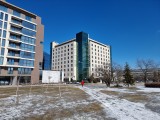 Daylight samples, 1x: Note20 Ultra • S21 Ultra
Circling back to where the two do, indeed, differ, we need to look up close at 1:1 magnification. The S21 Ultra's shots are consistently sharper with better defined straight lines, the occasional extra crack in the stucco, more pages in a notebook. Some of it has to be due to tweaked sharpening algorithms, we gather, as the S does show signs of extra sharpening, compared to the Note.
Another shift in approach to processing sees the new phone go in the opposite direction - towards less of it. We're talking about the noise handling and there's a notable disparity between the Note's almost flawlessly clean images and the somewhat grainier S ones. No big deal, it's not a lot of noise, just comparatively more noise, and we wouldn't be bothered at all by it, if it weren't for the side-by-side examination.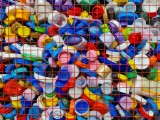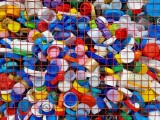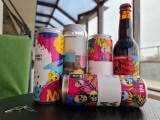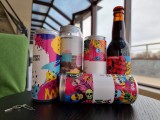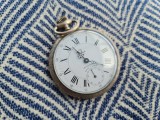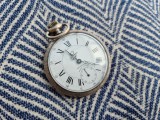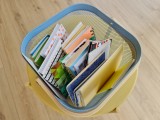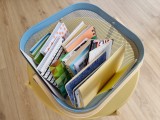 Daylight samples, 1x: Note20 Ultra • S21 Ultra
Since we're pixel peeping already, let's have a quick look up close at some full-res 108MP images too. Somewhat weirdly, given all of the above, the Note has a substantial advantage in sharpness, detail, and local contrast here. We're not sure what that's about, but since we don't normally shoot 108MP images, we won't make too big a deal out of it.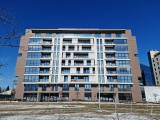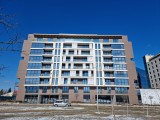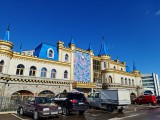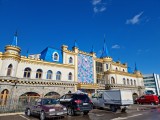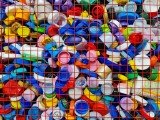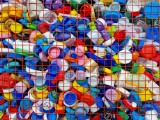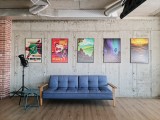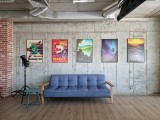 Daylight samples, 108MP: Note20 Ultra • S21 Ultra
It's this 108MP camera that's in charge of zooming in up to 3x, so we shot a comparison at an intermediate 2x magnification level - the pioneering zoom level in smartphone 'tele' cameras. The Note doesn't convert its full-res 108MP advantage into a 2x advantage and it's mostly a toss up in this particular comparison, and neither is particularly likeable for detail level and rendition. The S21 Ultra is still noisier in the skies and applies stronger sharpening, but whatever minor differences there may be, they're mostly immaterial.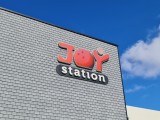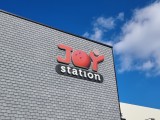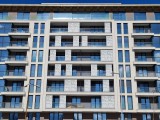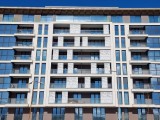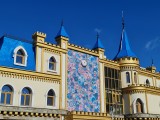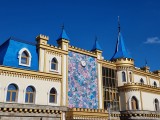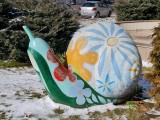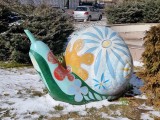 Daylight samples, 2x zoom: Note20 Ultra • S21 Ultra
Switching to 3x, it's a battle between the S21 Ultra's dedicated mid-range zoom cam and the Note 20 Ultra's main module, though the Note may throw in some center detail from the tele cam when the stars align (we haven't been able to figure out when the fusion works and when not). For three out of four samples here, the merging has kicked in (not for the balcony blinds in the second shot), though we do have a shot from the first scene with no contribution from the tele.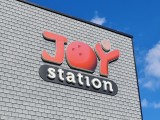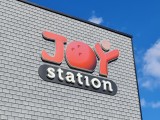 Note20 Ultra (center of image comes from the tele) • Note20 Ultra (main cam only)
Now, since we equalized the 'x' designation and not the actual coverage, you'll notice that the Note's FoV is slightly tighter and objects are slightly bigger in its images - that's understandable, given that 3x here should technically be a 78mm equivalent focal length, while the S21 Ultra's telephoto camera is about 72mm. This will be a common theme going forward too, so let's accept it and move on.
So when the Note does actually put both its cameras to work it will get you sharper results in the center than what the S21 Ultra can muster. Naturally, with the periphery of its images filled in by the main cam, the Note loses there. In a lot of scenes, that's good enough - most of the time your subject is in the center of the frame anyway. However, with the Note's proven unreliable behavior in these situations, the consistent dedicated 3x of the S21 Ultra seems like the better option.
The new phone's lax attitude towards noise does show in these as well, with notably more grain in uniformly colored areas. The Note's aliasing jaggies in the periphery can be even more annoying though.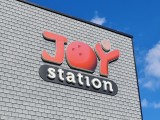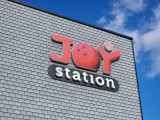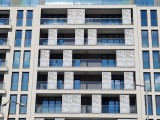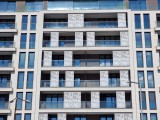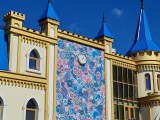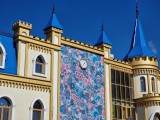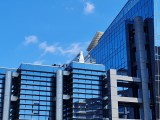 Daylight samples, 3x zoom: Note20 Ultra • S21 Ultra
At 5x zoom, where the entirety of the Note's frame is covered by its tele camera, it snatches an easy win for sharpness and detail. It's practically noise-free, too, and has better micro-contrast as well.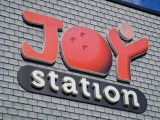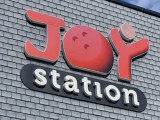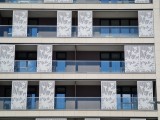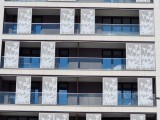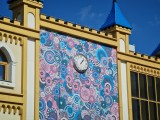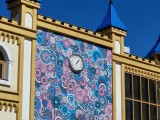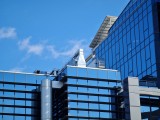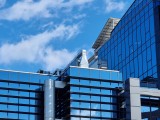 Daylight samples, 5x zoom: Note20 Ultra • S21 Ultra
The S21 Ultra bounces back at 10x where it has the dedicated camera advantage. Its images are sharper and with better contrast - nothing surprising, after all.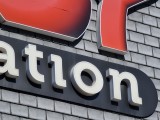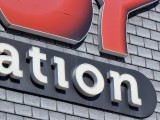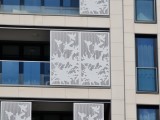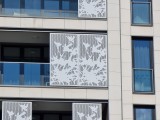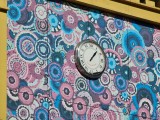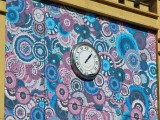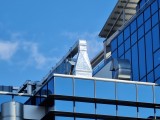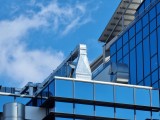 Daylight samples, 10x zoom: Note20 Ultra • S21 Ultra
Having already established the new phone's long-range zooming superiority at 10x, we figured we'd explore the next few steps in three additional scenes. Starting with 10x shots just to give you a sense of distance.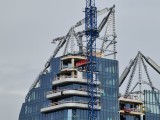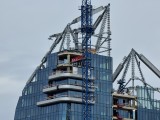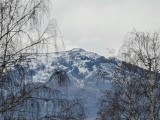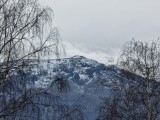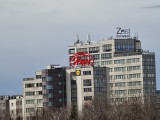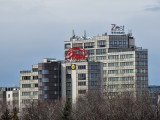 Daylight samples, more 10x zoom: Note20 Ultra • S21 Ultra
The S21 Ultra does have a sharpness and contrast advantage as we climb up the zoom ladder. There's definitely better fine detail in its 20x images than what we're seeing in the Note's.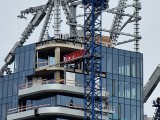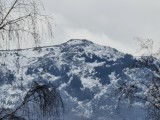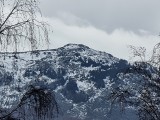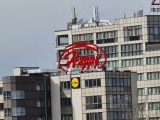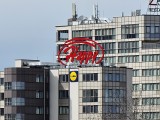 Daylight samples, 20x zoom: Note20 Ultra • S21 Ultra
At 30x it gets a little hard to tell what's detail and what's noise when it comes to random textures, but the S21 Ultra does maintain an edge when it comes to straight-line definition.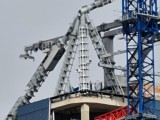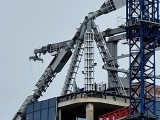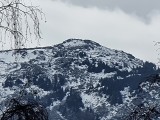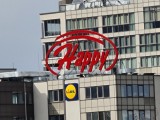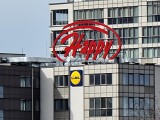 Daylight samples, 30x zoom: Note20 Ultra • S21 Ultra
At 50x neither phone's photos are passable when viewed at 1:1 magnification, but the S21 ultra's heavily sharpened take on distant reality can still hold its own at fit to screen... on a small-ish screen.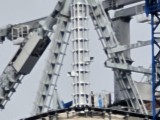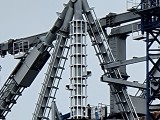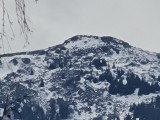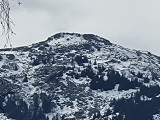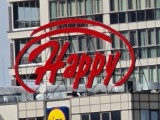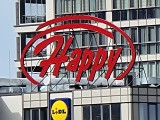 Daylight samples, 50x zoom: Note20 Ultra • S21 Ultra
The S21 Ultra goes all the way to 100x. We wouldn't go there. Thankfully, the Note doesn't bother trying.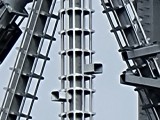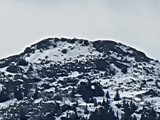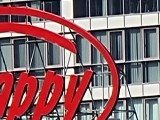 Daylight samples, 100x zoom: S21 Ultra
Rapidly taking you to the opposite end of the zoom range, let's now look at some utlra wide angle shots. Shooting distant subjects, the new phone's ultra wide has a sharpness advantage though the Note's photos are cleaner when it comes to noise.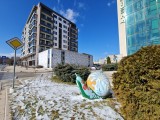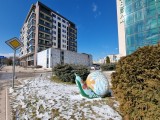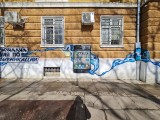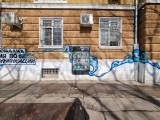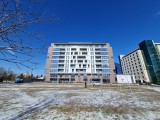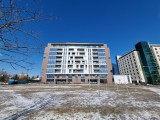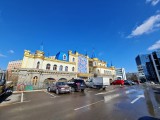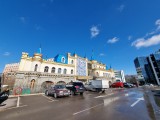 Daylight samples, ultra wide: Note20 Ultra • S21 Ultra
Both exhibit some color fringing along contrasting edges - perhaps the S21 Ultra controls that a little better. Hardly anything sets them apart in terms of dynamic range and color reproduction.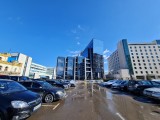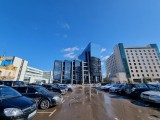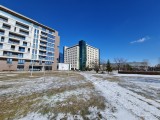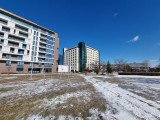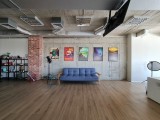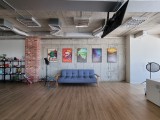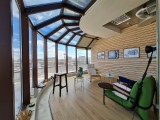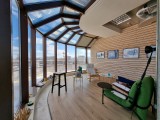 Daylight samples, ultra wide: Note20 Ultra • S21 Ultra
But where the new phone excels is close-up subjects. The S21 Ultra's ultra wide has autofocus and that lets it get nearby subjects sharp, a task outside the scope of the Note's capabilities. That feature alone could be enough for some folks to pick the S21 Ultra over any other Galaxy.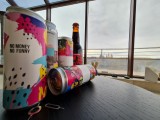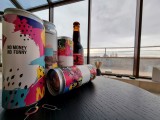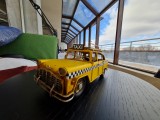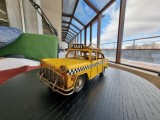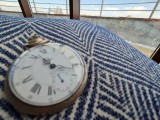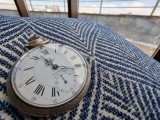 Daylight samples, ultra wide, closeups: Note20 Ultra • S21 Ultra
Top lines aren't made for joking, actually that's the reason they made intentionally not include extended storage to ensure their true performance not interfered by external hardware as a potential performance bottleneck.
All cheap phones have memory card support, exept top lines, are they joking on people