Check out our Huawei P20 video review
Vlad, 24 April 2018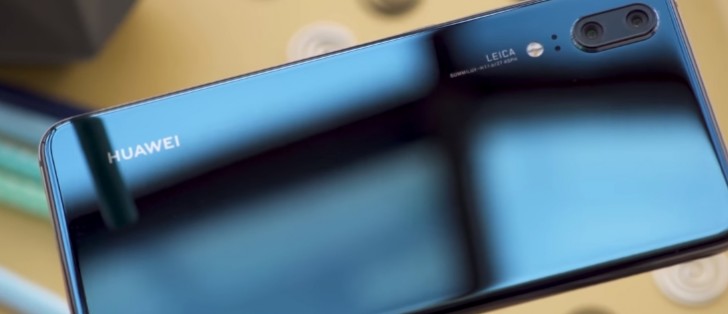 Huawei's P20 is an intriguing sidekick to its top of the line P20 Pro, employing similar looks (including the unique Twilight paint job) but sporting one less camera on the back.
Our written review of the P20 takes a deep dive into what makes this particular device tick, but if you don't have time to read - or simply enjoy video content more - here's our latest treat. The P20 video review is embedded below for your viewing pleasure, fresh out of the oven.
It's around seven minutes long and packs a wealth of information about the P20, so take a look if you've been wondering what to make of the Chinese company's not-quite-flagship, not-mid-range-either offering. Build, screen quality, battery life, and camera output are all covered of course.
Related
But I really disappointed about comparing p20 p with s9+ and ipx with different parameter(p20 p 58s exposure with iphonex 1/4 exposure)
Ironically,the sony's most advance technology——imx600,the largest phone cmos develop by sony,Finland and Nokia cam group——appear on p20 pro,no the sony phone your are holding.
did your know that, the p20p camera imx600 and other two cam cost 100 dollars twice as s9+
Popular articles
Popular devices