Check out the Motorola Razr behind the scenes video
Yordan, 14 November 2019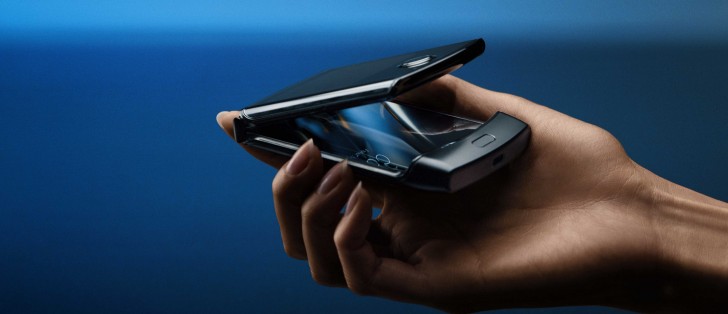 Motorola introduced the new foldable Razr that comes with a flexible OLED panel on the inside. The device is an homage of the Motorola Razr V3 clamshell from 2004 and now the team behind the handset sat in front of a camera to reveal how the device came to be.
Glenn Schultz, Innovation & Product Development VP at Motorola, said the team had to reimagine the way foldable devices are designed. The whole process took 4 years and the parent company Lenovo chimed in with a different point of view both for the design of the panel and the hinge.
In order to have this Motorola Razr, the R&D team went through 26 different prototypes before settling for the current clamshell design. There was also a huge focus on the looks of the phone - it comes wrapped in 3D Corning Gorilla Glass and brushed stainless steel.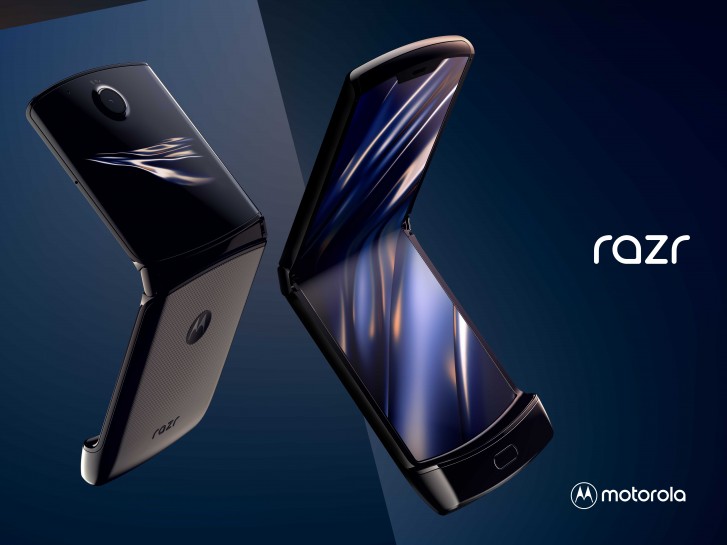 In order to make sure the whole opening and shutting won't be an issue for the end user, Motorola created a machine that automatically tested the motion multiple times and waited until the whole project is done to send review units to some US-based media.
We are still waiting for an official launch date of the device and more information on its pricing outside the US. Until then, you can check out below a bunch of other short clips that Motorola posted on its YouTube channel.
The design of the hinge is completely new and nothing like the ones that the Samsung Galaxy Fold and Huawei Mate X are bringing.
Since the Motorola Razr is also a fashion accessory, some might appreciate the Cinemagraph feature the phone is offering through its Camera app. Here's one example:
Related
incredibleman
18 Nov 2019
JxW
incredible design.. amazing engineering... yeah - no one will praise you better than yourself
Popular articles
Popular devices
Electric Vehicles