Check the ASUS IFA press conference live here
Kaloyan, 02 September, 2015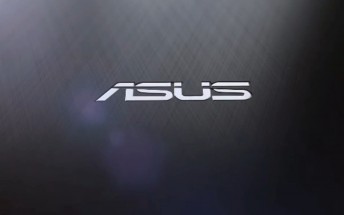 ASUS will be hosting a press conference at 1PM local time in Berlin. Asus announced lots of new Zenfones this August already, so we doubt we'll be seeing more of those today.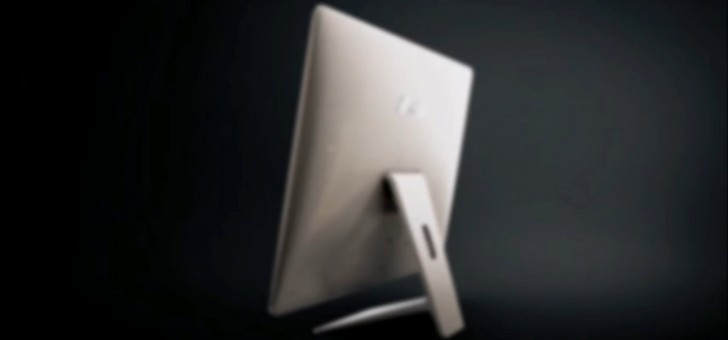 The looped teaser suggest an All-in-One PC and a new Zenwatch.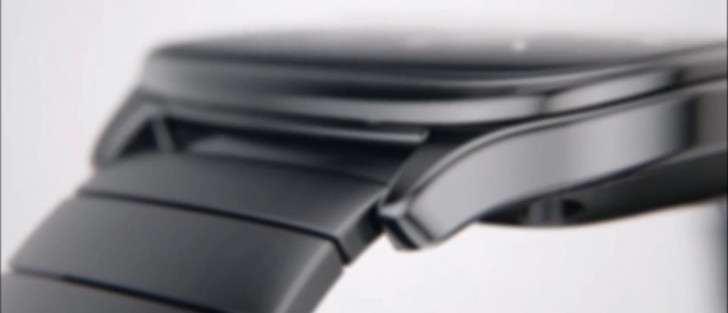 The event kicks off in 13:00 Berlin time, which is less than two hours from now. Live blog will be available here.
You can follow it live thanks to the live stream, too.
Related
It's amazing how many times he said "amazing". I just couldn't listen to it any more :(
where is the demn Asus T90?!
we dont want any sh1tty android tablets, give us transformer t90 already!!!