China bans local sales of iPhone X, 8 and older for violating two Qualcomm patents
Peter, 10 December 2018
Qualcomm scored a win in its legal battle with Apple – a Chinese court has issued a preliminary order banning the import and sale of select Apple phones in China. The affected models include the iPhone X, iPhone 8, 8 Plus and older models going back to the 6s generation.
Apple violated two patents held by Qualcomm, the court has found. They relate to resizing photos and navigating apps on a touchscreen. These are software patents and Apple claims that iOS 12 does not violate them.
The company also issued a statement saying "all iPhone models remain available for our customers in China". The 2018 generation – XS, XS Max and XR – are not affected by this ruling.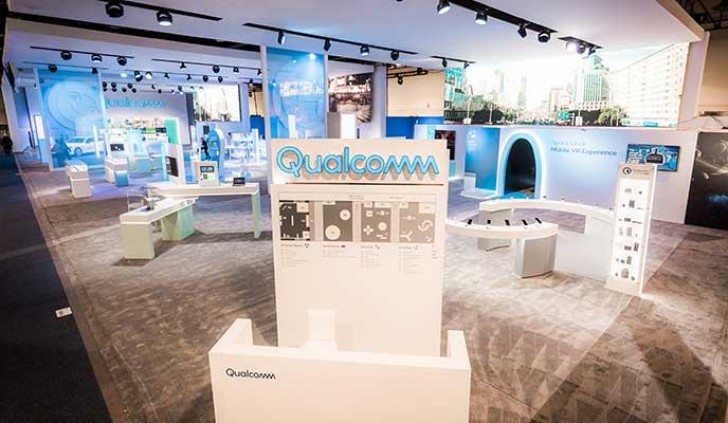 This is just one battle in the war between Qualcomm and Apple. The chip maker asked US courts for a similar ban, but they are siding with Apple for now.
Related
Umm... battery throttling doesn't work like you think. It is an option in the settings if you battery has degraded below 70%. A phone loses about 10% a year. So not even iphone 7 needs throttling. I have an S8 it definitely lacks more than my 7 p...
I mean, won't matter for China market itself. I'm not comparing absolute number between different markets.
You underestimate the power of good advertising, which Apple is very very good at. Somehow Apple has succeeded in getting enough people (youtube-ers, celebrities, other significant figures that can carry their message) to convince average consumers...
Popular articles
Popular devices