China investigates Samsung, Micron and SK Hynix
Yordan, 05 June 2018
Chinese regulators have launched a probe against memory-chip manufacturers Micron, Samsung, and SK Hynix. According to The Wall Street Journal, all three companies confirmed their offices have been visited by China officials. They did not reveal what is the investigation about, but analysts are suggesting a negotiation transferring data and know-how to domestic Chinese manufacturers.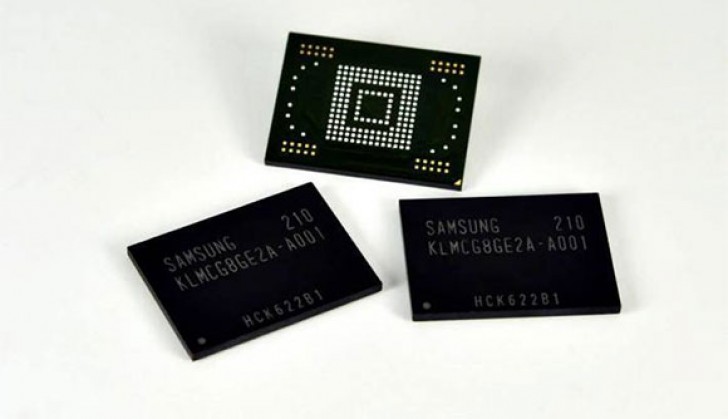 Mark Newman, an analyst at Bernstein, said this might be related with the rising cost of DRAM chips. China currently uses 20% of the DRAM memory chips, used for processing data, and around 25% of the NAND chips, used for storage. Nearly 90% of all, costing around $190 billion, are imported or built by foreign-owned companies.
DRAM prices have been on the rise in the past two years and this is one of the main reasons why Samsung keeps posting record-breaking quarterly results. China has been trying to support local companies, with the major players on the domestic market being DRAM Innotron Memory, Fujian Jinhua Integrated Circuit, and Yangtze Memory Technologies.
The Chinese State Administration for Market Regulation has not issued a response to The Wall Street Journal on the official visits to the US and South Korean manufacturers.
Related
China can raise prices to any level it likes ... but China can not collude with another country to fix prices! A company can raise prices as much as it like ... but it can not collude with another company to fix prices!
The way China raises prices on valuable minerals needed to make these chips also extortion.. Door swings both ways
In short China suspect pricing cartel move from all this companies for deliberately rising prices of memory chips