Chinese OnePlus 11 units are apparently region-locked
Victor, 12 February 2023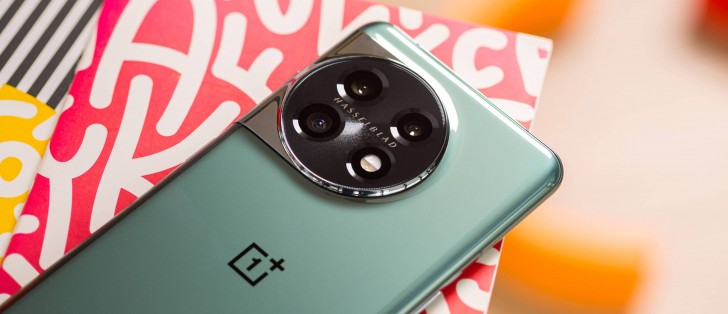 The OnePlus 11 is currently a hot ticket item, and it's no wonder people have been sourcing units from wherever they can. This is what led to a discovery on the Russian 4PDA forum and a further investigation into what seems to be a region-locked OnePlus 11 unit.
Said phone came from China and worked just fine for about two weeks, after which it popped-up a message that roughly translates to : "You are using a region-customized phone. Its calling functions are restricted in your region. Please contact customer service for support.". After this, the phone restricted its calling functionality. It is unclear whether cellular data was affected as well or not.
Regardless, the community over at 4PDA did some digging. The TeleService.apk (com.android.phone) app fired the warning message. The community then managed to unearth the config files that actually list the MMCs of the regions where the region-locking behavior triggers. That's right. It appears that the restrictions only apply when you use a Chinese unit in one of the listed markets. The list is pretty long and available at the via link below, but some of the target countries include India, Italy, Russia and Brazil.
These are all countries where OnePlus is selling the global version of the OnePlus 11 – a fact that makes the targeted region-locking system make a bit more sense. The main idea seems to be that the company does not want users getting imported phones in countries where there are official sales channels.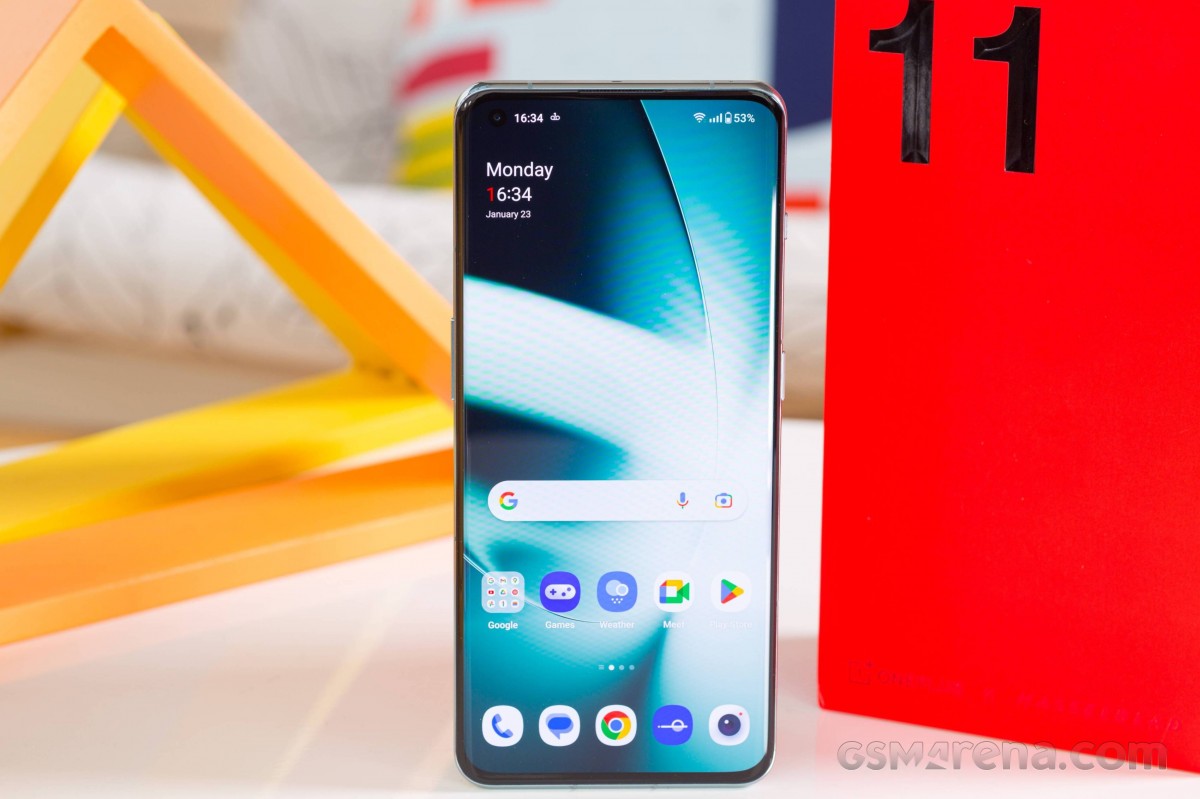 It's not all bad news, though. The community also found a string inside an OplusEngineerNetwork.apk that suggests users might be able to lift the region locking by entering a 16-digit unlock code. Presumably, this code could be obtained on a per-device basis by contacting OnePlus support. However, support might still be reluctant to unlock phones that are not purchased through official Chinese channels but rather third-party stores. This part is still unconfirmed.
Another speculation that the source makes is that this particular kind of network locking might also be applied to certain Chinese Oppo and Realme units. This also remains to be confirmed. But, needless to say, it would be an unfortunate development.
Related
It's happend with me in Egypt, I visited the oppo service center with the Chinese invoice and device box .. They unlocked it within minute ...
Bkk brands make the most money overall this proves giving people choice pick which phone too buy and not using a one size fits all strategy is best Although I do wish they make phones more modular & give the customer the choice of software ...
I think it be a good idea too find a way too support Chinese phones as regional locks don't benefit anyone How well do Chinese phones without the Google app store work in the UK
Popular articles
Popular devices
Electric Vehicles