Christoph Waltz advertises America, correction, Galaxy Note7
Kaloyan, 05 August, 2016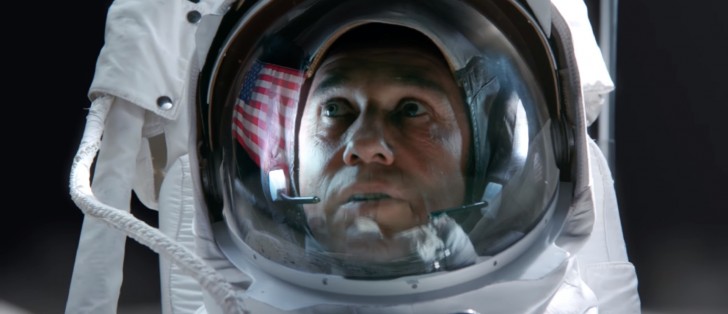 Samsung Galaxy Note7 is officially out and will soon ship to its fans. Of course, Samsung is now busy advertising the phablet and the company is rather good at hyping people about its products.
This new Galaxy Note7 ad has Oscar-winner Christoph Waltz advertise to Americans and explain why they need the new Note. It's absolutely over the top, sugar-coated, and funny, and yet you may find yourself hooked into the phablet. Or moving to America.
Here, decide for yourselves:
Related
Great actor, with great phone. I like it
Respect man! Greatest comment so far, here! iPhone is simple and good enough/s LOL Samsung just made barista's ad sequel.
Good one! Wish he could do another one in-character as Hans Landa. The copy would have to be handled sensitively, though
Popular articles
Popular devices