Connecting people once more: Nokia phones, tablets are coming back
Peter, 18 May, 2016
Nokia is back! The former phone king officially announced its plan to return to the world of phones, smartphones and tablets. And to answer your burning question - yes, it will be Android smartphones and tablets!
This move will include the formation of a new company - HMD global Oy, a newly founded company based in Finland that will be headed Arto Nummela as CEO, who was a senior Nokia exec in the past and currently manages a big chunk of Microsoft's phone divisions.
Nokia will take a seat on the board of directors of HMD and will set standards for performance and brand requirements so "that all Nokia-branded products exemplify consumer expectations of Nokia devices, including quality, design and consumer-focused innovation."
HMD will pump $500 million in global marketing over the next three years to revitalize the Nokia name, which has been cooling off after years of relative inactivity.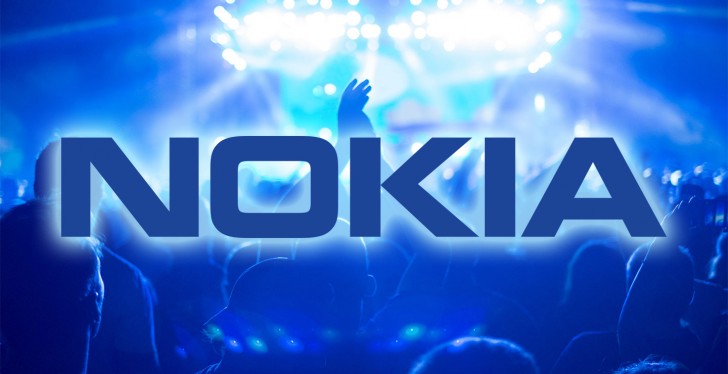 There's another company FIH Mobile Limited, a subsidiary of Foxconn. It will acquire the rights to Nokia feature phones from Microsoft in the second half of this year for $350 million. It also acquires Microsoft Mobile Vietnam, which along with its 4,500 employees were responsible for manufacturing the Nokia-branded feature phones.
Nokia has signed an agreement with FIH "to establish a collaboration framework to support the building of a global business for Nokia-branded mobile phones and tablet."
As Nokia's announcement warns "there is still much work for HMD to do, so you'll need to wait a bit longer to see what the next wave of Nokia phones and tablets look like."
Related
can wait anymore.. please come back #Nokia .. # Connecting People.
just nokia waiting for nokia
pretty smart...the agreement with microsoft means they can't make phones but it probably doesn't say that other companies can't buy the rights to the name and make it for them.. solution, create a new company with nokia's old employees and have the...
Popular articles
Popular devices
Electric Vehicles