Could this be the upcoming 5.5-inch Galaxy S6 Plus
04 June, 2015
There has been quite a lot of talk of Project Zero 2 (formerly known as the Project Zen) lately - a device which is said to be a bigger version of the Galaxy S6 edge. The debate is still out on whether or not the project is what the rumor mill claims it to be, but, by all accounts a new Samsung Galaxy device is coming in the next few weeks.
Now, a set of leaked shots might be the first glimpse to date of the alleged Galaxy S6 Plus. The handset appears to be a beefier version of the Galaxy S6 edge, although, frankly, it is quite hard to judge size from the given perspective. The pictured device looks almost identical to the Galaxy S6 edge and the only real difference we managed to detect at first glimpse is a slightly changed icon set, which isn't really indicative of anything.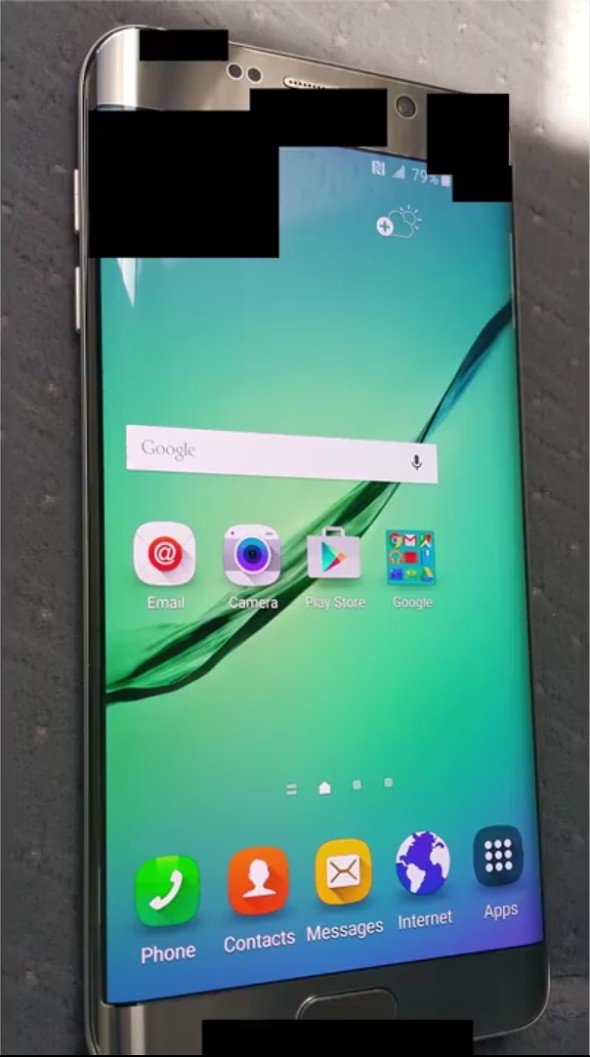 The home button also seems to be missing its chrome accent, but, it could just be the angle or lighting and the rather perplexing blacked out areas also distort perception quite a bit. Specs-wise, the handset is said to be powered by a Snapdragon 808 chipset with a hexa-core processor, and sport a 5.4- or 5.5-inch Super AMOLED dual-edge curved display. It is expected to come with 32GB internal memory, and feature a 5MP front and a 16MP rear camera.
This puts the Plus model in kind of an odd spot in Samsung's lineup. On the one hand, it does spout pretty capable hardware, but, the SoC Is still not top of the line. On the other, a 5.5-inch display bridges the gap between the Galaxy S and Galaxy Note series, which, could undermine sales on a lot of fronts and seems like a slightly odd decision.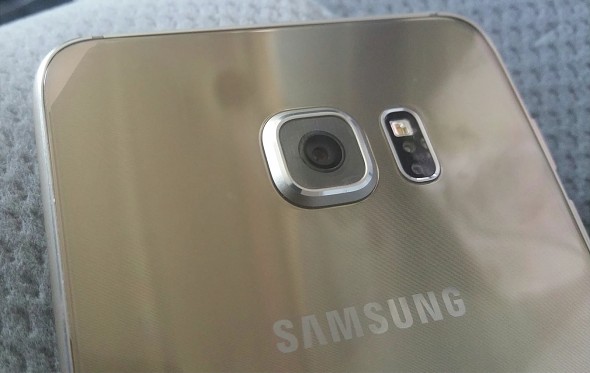 Still, nothing is official yet, so like all rumors, take it with a pinch of salt. It is also worth noting that according to some other speculations, the Galaxy S6 Plus should be launched in September and the IFA trade show in Berlin. That is still some time away, so, anything is possible.
Related
Anonymous
09 Jun 2015
7Gd
Your comment is sad
I'm not too sure why so many people complain about Samsung having several different options, I for one think that its just merely giving us (consumers) a lot more options so its a win-win situation for us, isn't it? Perhaps that comes down to t...
Hey sam, I want rhe same but in 6 inch screen
Popular articles
Popular devices
Electric Vehicles