Counterclockwise: the phones that did it first
Peter, 25 June 2017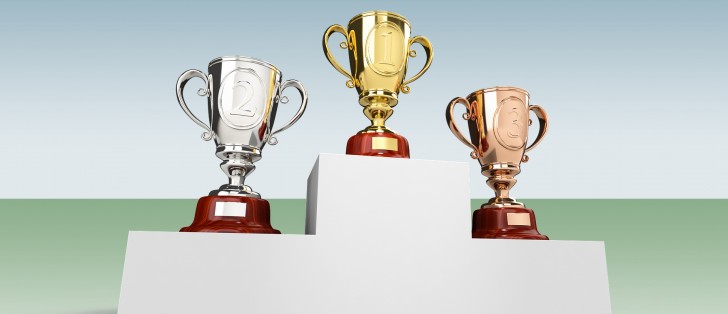 Phone makers can be quite prideful - they love boasting about being the first to bring a new feature to market. It's a solid marketing strategy, it makes them look like innovators and it makes their gadgets seem cutting edge. So let's settle a few scores.
Apple may be the first company to convince the public they need a fingerprint reader on their phones, but it wasn't the first to put one on a handset. That honor goes to the Pantech GI100 from mid-2004, three years before Apple even made the iPhone.
Speaking of the Cupertino-based company, it is also responsible for the current craze of dropping the standard headphone jack. Those of us that still have flashbacks to awful connectors like Nokia's pop-port will not give up the 3.5mm jack easy.
Anyway, audio from the USB port is hardly new. The info here is sketchy, but the earliest we could confirm was 2003's O2 XDA II (made by none other than HTC). Its mini-USB port was used as a headphones port, as well as charging and data transfer.
Dual cameras are the new hotness, often used to create bokeh effects. But Nokia was ahead of the curve on that one, doing refocusable photos (bokeh and all) in 2013.
Other impressive camera feats include slow-motion video. Sony is king of the world right now with its 960fps capability, but in 2007 LG debuted the KU990 Viewty. It managed the impressive 120fps at 240p, not bad considering that even 30fps videos didn't have much in terms of resolution - just 480p.
We've covered the first selfie camera in an earlier installment. The Sony Ericsson Z1010 and Siemens U15 pulled it off in 2003.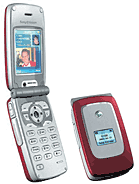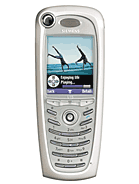 Sony Ericsson Z1010 • Siemens U15
The Palm Pre was innovative in so many ways - it had card-based multitasking and a gesture area in 2009. It also supported wireless charging with the Touchstone stand. Samsung didn't do wireless charging until 2015's Galaxy S6 (the S4 and S5 had official wireless charging covers, but it wasn't built in).
Waterproofing is another popular feature that is older than you might expect. The Ericsson R310s from the year 2000 had basic water resistance thanks to the GORE All-Weather material (commonly used in jackets). The Casio Can 502S could be the first properly waterproof phone. It came out in 2005 and could stay underwater for up to 30 minutes.
There, we've assigned bragging rights where they belong. Not that it matters that much, as with most things it's about who did it best, not who did it first. And marketing can define "best" in so many ways that it will make your head spin.
Related
Tech Expert
31 Mar 2019
PEq
Yeah.. I'm reviewing of some posts :p
I was shocked for a moment as to who replied to a comment that I typed a few years ago lmao
Tech Expert
31 Mar 2019
PEq
Loool! It was even iPhone 3g which exploded before your birth kid
Popular articles
Popular devices
Electric Vehicles