Counterpoint: Samsung solidifies its leadership in Central and Eastern Europe
Ro, 11 September 2019
According to Counterpoint's latest market research, Samsung is doing exceptionally well in Central and Eastern Europe. The Korean giant recorded 21% year-on-year growth in smartphone shipments in the region and 8% quarter-on-quarter.
These figures put Samsung in a favorable market position with a whopping 40% market share, which is also twice as big as its nearest competitor Huawei.

The main reason for Samsung's success in this part of Europe is the successful launch of the Galaxy A-series earlier this year, which accounts for 70% of the maker's shipments. Moreover, the imposed Huawei ban has given Samsung some breathing room and the company didn't hesitate to snatch some market share.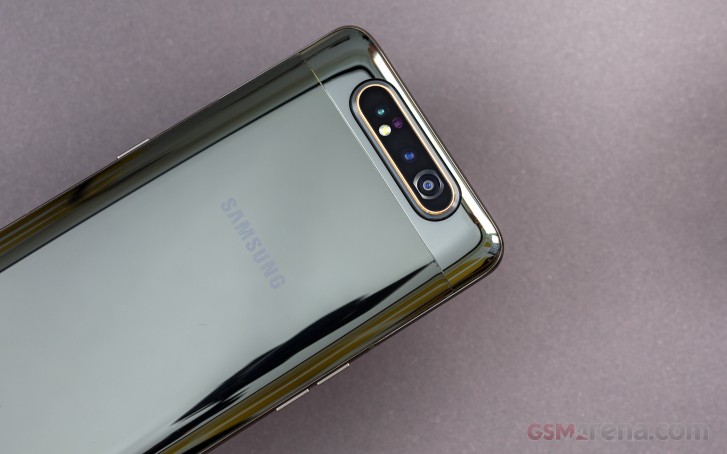 However, market analysts suggest that Samsung should be cautious in the coming quarters as the Chinese brands are particularly aggressive in this region. Xiaomi, for example, has taken the third position above Apple. Oppo, vivo and Realme are looking to expand their market reach even further as Eastern Europeans are buying mostly low to mid-tier smartphones - a segment in which the Chinese brands have a rich portfolio.
Not to mention that the Chinese market has been stagnant for several consecutive quarters and manufacturers like Huawei, Oppo, vivo, OnePlus, Realme and Xiaomi are looking for new markets to continue their growth.
Related
Let's see: https://en.wikipedia.org/wiki/Eastern_Europe "Another definition was created during the Cold War and used more or less synonymously with the term Eastern Bloc. A similar definition names the formerly communist European states outside t...
Ignorance is bliss, ain't it? Do you even know what eastern Europe actually is? I struggle to recall since when eastern europe means ussr, well, their is nothing like that in my history books but maybe you forged some.
Still want to know what this fiasco with Huawei and lord Cheeto cost Samsung to start.
Popular articles
Popular devices
Electric Vehicles