Samsung tops India's super premium smartphone market
04 June, 2015
Samsung has overtaken Apple to claim the top spot in India's super premium smartphone market, according to a latest report by market research firm Counterpoint.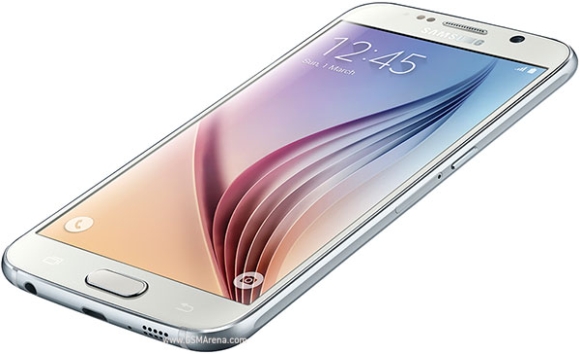 As per the report, the South Korean company now has 46% share in the above INR 30,000 ($465) segment of the country's smartphone market. On the other hand, Apple's share of the market stands at 42%, giving it the number-two position.
The research firm notes that the surge in market share for Samsung is likely due to the high demand of devices like the Galaxy S6, S6 Edge, Note 4 Edge, and the A7.
"With iPhone 6 series, the aspirational value of Apple is higher than ever before in India and the company is building demand even in tier-II cities," said senior analyst Tarun Pathak. "In comparison, Samsung is leveraging its distribution network, coupled with strong marketing, which could propel Galaxy S6 series to reach a million units in shipments quicker than iPhone 6 series in almost four months since debut."
Via
Related
Really? So sad..maybe you don't deleted the junk file that's why you apps is having a problem..
Wow I just love my note 4. Nothing even come closer to it. Thanks Samsung 4 the wonderful design
so u actually bealive that apple put all those things in a phone first? xD read more kid. . .
Popular articles
Popular devices