Cyanogen ends its ties with Chinese OEM OnePlus
29 April, 2015

Cyanogen and OnePlus, which have had a rough relationship with each other over the past few months, have finally decided to part ways.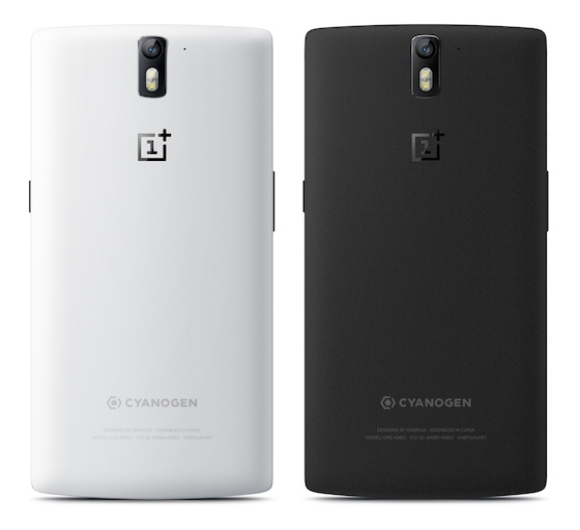 According to Cyanogen's chief technology officer Steve Kondik, both companies have different goals for software, and hence the breakup. "Two new companies are trying to do crazy stuff, a lot of people collide." he said.
Commenting on the company's partnership with OnePlus, Cyanogen CEO Kirt McMaster said, "Without Cyanogen, OnePlus would have sold like one device in international markets. Essentially they built their brand on the back of Cyanogen."
However, the US-based company, which offers an alternate version of Android free of many restrictions that Google has subtly incorporated, will continue supporting OnePlus phones that run its OS.
As for the future roadmap, Cyanogen is now looking to partner with those Chinese companies that have global ambitions. "It's a great way for them to build some identity outside of China using a brand that's already reasonably well known," McMaster said.
Via
Related
all of you stop the shit you can comment the os just like that you dont know that the developers are working hard go and create an os and see the troubles popping up and dont comment one plus one its the brilliant phone of the world go and mind your ...
I never knew Cyanogen before and its hardware/Brand/ CosttoValue that pulls the trigger but not S/W (with in android estate). With my past 6 months experience with YU i have submitted numerous bugs to CM and not sure how the SW behaves. All the custo...
Look one thing you all need to understand is that. One Plus One devices never made cyanogen popular. Cyanogen was way back and we use to port it to devices that never gets official updates. It's a great ROM. And the best Custom ROM an android phone c...
Popular articles
Popular devices