Cyberpunk 2077 is back on the PS Store, owners of base PS4 consoles beware
Peter, 21 June 2021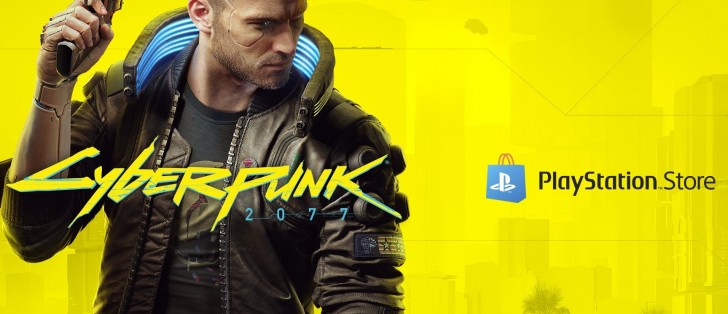 Cyberpunk 2077 launched in a pretty poor state, things were so bad that Sony removed the game from its PlayStation Store. After months of work, the game is back, but that's not the end of the story as more updates and fixes will be released throughout the rest of the year.
The game as it is right now can be played on a PlayStation 5 or a 4 Pro. The CDPR team warns that owners of base PlayStation 4s "may" continue to experience performance issues, so using one of the beefier consoles is recommended. Sony warns against buying the game if you have a base PS4.
If you're interested in the game, you'll have to pay almost full price – $50/€50/£40 (it was $60/€60 at launch). The PC version can be found with a discount.
Cyberpunk 2077 is now available at PlayStation Store. Work on the PS4 version continues, with fixes and updates to be released throughout the year: https://t.co/XWCfOEQrLS For the best experience on PlayStation, playing on PS4 Pro or PS5 consoles is recommended.

— PlayStation (@PlayStation) June 21, 2021
Users may continue to experience some performance issues with the PS4 edition while we continue to improve stability across all platforms. The PS4 Pro and PS5 versions of the game will provide the best experience on PlayStation.

— Cyberpunk 2077 (@CyberpunkGame) June 21, 2021
Related
then why release it on ps4 then???!!! this just doesnt make sense
Your point is useless. If you are comparing a console with a gaming PC then it's very sad and you have nothing better to do. And comparing a console that is 8 years old to a PC is even more sad.
Popular articles
Popular devices