Deal: eBay offers 20% off phones and smartwatches for Labor Day
Peter, 01 September 2017
eBay wishes a happy Labor Day to the US with a discount on smartphones, smartwatches and assorted accessories for those. From today until September 5 (at 8am PST), you can use the P20LABORDAY code to get the discount (applies to items priced $25 or more).
The discount is technically 20%, but eBay is using tricky math - the discount is capped at $50. Here's an example: the $250 LG Watch Sport drops to $200. That's the biggest discount you can get. The LG Watch Style is even cheaper - $108.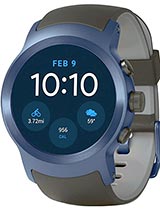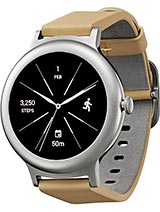 LG Watch Sport • LG Watch Style
The watches are new, but there are some interesting deals on refurbished iPhones too - about half what Apple is charging for a new one ("new" being relative, the 6s is two years old at this point).
A 16GB iPhone 6s drops from $300 to $250 (20% is $60, but that's just over the discount cap). If you want to go retro, you can grab an iPhone 5C (32GB) for $91 or an iPhone 5s (64GB) for $120 after the discount. The newer iPhone SE (16GB) drops to $192.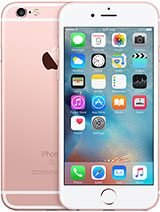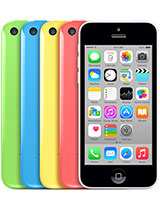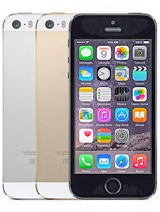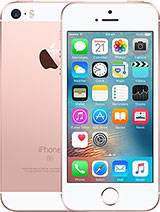 Apple iPhone 6s • Apple iPhone 5c • Apple iPhone 5s • Apple iPhone SE
Hit the source link to check these deals. Happy hunting!
Source
Related
I wouldn't buy an old refurbished or never used iphone 1-6 even if was only $20. iOS pffft. Please Goby.
Don't believe the hype. All the phones are more expensive today (by 30%) than yesterday. Example: HTC One M8 from $109 to $159 LG G5 from $200 to $249 Nextbit Robin from $109 to $154
Can be used with non-US accounts, however, Code only works with PayPal Accounts registered to US. Just tried from abroad, that's how I know. Could've been a good deal for me, since iPhone's seem to be more overpriced in other countries while t...
Popular articles
Popular devices