Deal Alert: Galaxy S7 edge on Verizon or Sprint for just $191.76, today only
Vlad, 11 August 2017
Sure, the Galaxy S8+ is official and on sale, and has been for many months now. But that doesn't mean last year's Galaxy S7 edge isn't a good performer even in this day and age. And since it's older, the deals for it are much better than for its successor.
Case in point: today only, Best Buy is holding a sale on S7 edge units for Verizon and Sprint. You need to become a customer of one of those carriers, or to already be one. If so, you can grab the S7 edge for just $7.99 per month with two-year installments.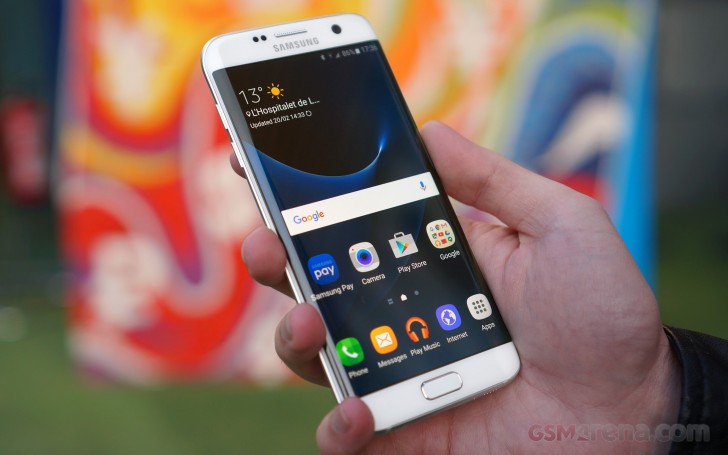 That means the grand total you will pay for the device over the course of those 24 months is a staggeringly low $191.76. That's a far cry from the phone's initial price, but it's also much cheaper than you can find it elsewhere today. Do keep in mind however that the deal expires after 11:59 PM CT, so act fast if you're interested.
For Verizon, your color options are Black Onyx and Silver Titanium, while for Sprint those are joined by Gold Platinum and Blue Coral.
Related
I recently got my S7 Edge from MyWit, for $270. Its not a seller but a manufacturer refurb, with same 1 year warranty. By far, its the best deal for an unlocked SM-G935T S7 edge. (USA model).
I purchased this last night around 6pm EST, order went through, my credit card got hit with the sales tax charge (as it should have), then this morning, they call me and tell me my order has been cancelled and it was due to Verizon stating I am "n...
I want to buy this S7 edge how paid help me from Tanzanian country