Grab Core i5-powered Microsoft Surface Pro 4 with 8GB/256GB memory config for $895
Himanshu, 26 August, 2016
If you are in the US, and are planning to purchase the Core i5-powered Microsoft Surface Pro 4 that comes with 8GB/256GB memory configuration, here's a deal for you: the device is currently going for as low as $894.99 in the country.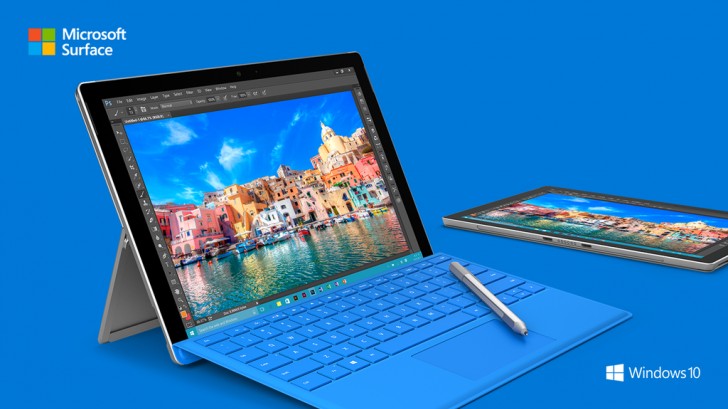 eBay seller always.deals is offering the tablet (silver variant) at that price. For comparison, Microsoft has the model listed on its online US store for $1,299, while Amazon is selling it for around $1,100.
A quick look at the eBay listing suggests that over 170 units of the device have already been sold. The listing doesn't indicate whether or not stock is limited, and there's also no mention of when the deal ends, but it's always good to act fast if you are interested.
Related
what if I told you... a lot of people on this site aren't american... and are sick of every tech site posting american prices. We get it, you get shit for cheap. Meanwhile in AUS its $1200 for an iphone...
AAARRGGGHH!!!! Always best deals for 'muricans -.- Would buy this in a heartbeat with this price.
That's a pretty good deal, the seller must've just "mysteriously found" a few hundred SP4's lying around and is reselling them on eBay under a false alias.