Deal: Huawei P20 Pro gets a price cut to GBP 599
20 September 2018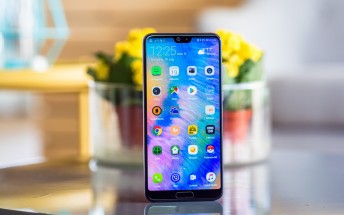 Huawei is about to launch the Mate 20 and the Mate 20 Pro on October 16 in London and the UK market is already seeing discounts on older smartphones. The unlocked Huawei P20 Pro with 6 GB RAM and 128 GB storage is now down to £599 both in the plain Black and the flashy Twilight colors.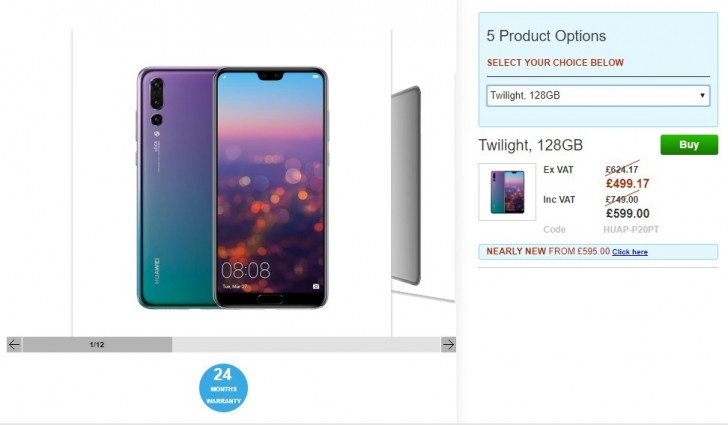 The triple-cam P20 Pro was launched back in March for £800 in the UK by various retailers and carriers.
Price went slightly south in the past few months, but even today some stores such as Carphone Warehouse are selling it for £679, while carriers are asking for £799 if you don't sign a contract.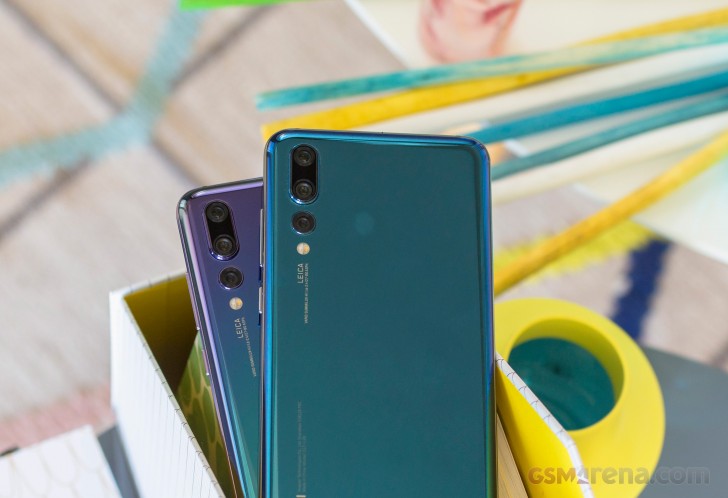 Related